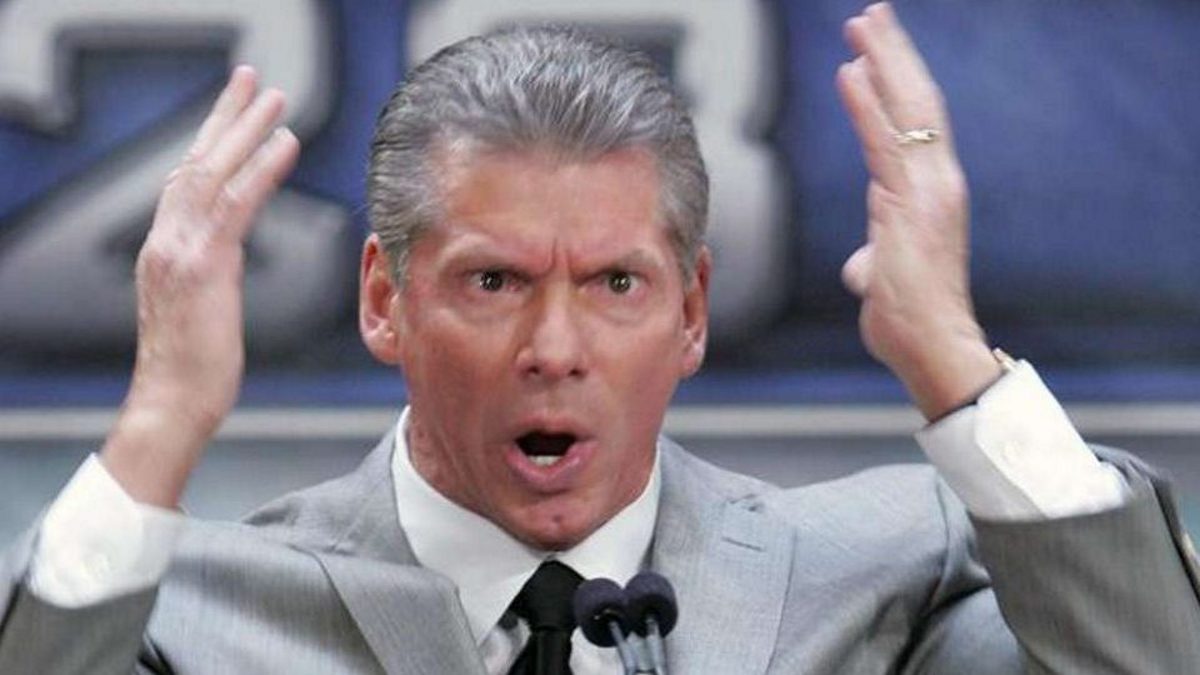 A former WWE star has recalled the multiple requests from Vince McMahon to change his ring name and how he was able to get away with it.
John Morrison started as Johnny Blaze on WWE Raw in 2004 before changing to Johnny Spade and finally settling with Johnny Nitro.
It was the Nitro name that would be a sticking point for WWE boss Vince McMahon.
Speaking on Chris Van Vliet, Morrison recalled:
"Literally, Vince I don't know if [he] would admit this or not, but [he] did not like Nitro. I don't think [so]."
The reason for the dislike was enough for McMahon to make multiple requests, according to Morrison:
"Because it reminded him about WCW. Because he asked me to change my name three times.
"The third time was when I won the ECW title [in 2007]. I didn't say no that time because I was like, 'All right. I am not gonna fight this anymore."
Morrison would also reveal how he believes he was able to get away with the distasteful (to McMahon) name for so long, saying:
"You just say you'll think about it and then hope he forgets. Sometimes he does."
McMahon's reasoning for wanting a name change (aside from the WCW reference) was also revealed:
"He said, 'You gotta change your name. You gotta have a champion's name if you're gonna be a champion. Make a list of names. Write down 10 names' Then an hour later, I had like a list of all these names."
Morrison would also reveal the list of names:
"Morrison was off Jim Morrison from the Doors but I had like Brando Morrison, Johnny Brando, Johnny Blaze Morrison, Blaze is already copywritten, but a bunch of stuff.
"He looked at this list that I'd spent an hour googling names and meanings and different celebrities like James Dean and making this list. He just looked at it and was like, 'John Morrison.'"
Morrison would remain with WWE until 2011 before leaving the company to pursue a tour of the independent scene.
He would appear in Lucha Underground and Lucha Libre AAA Worldwide among other companies before signing with Impact Wrestling in 2017.
He would leave Impact and return to WWE for a stint from 2017 to 2021 before returning to the independent circuit and landing in MLW.
Think you're a wrestling mastermind? Well you can prove it by taking quizzes in our brand new quiz section! Don't forget to tweet us your results!