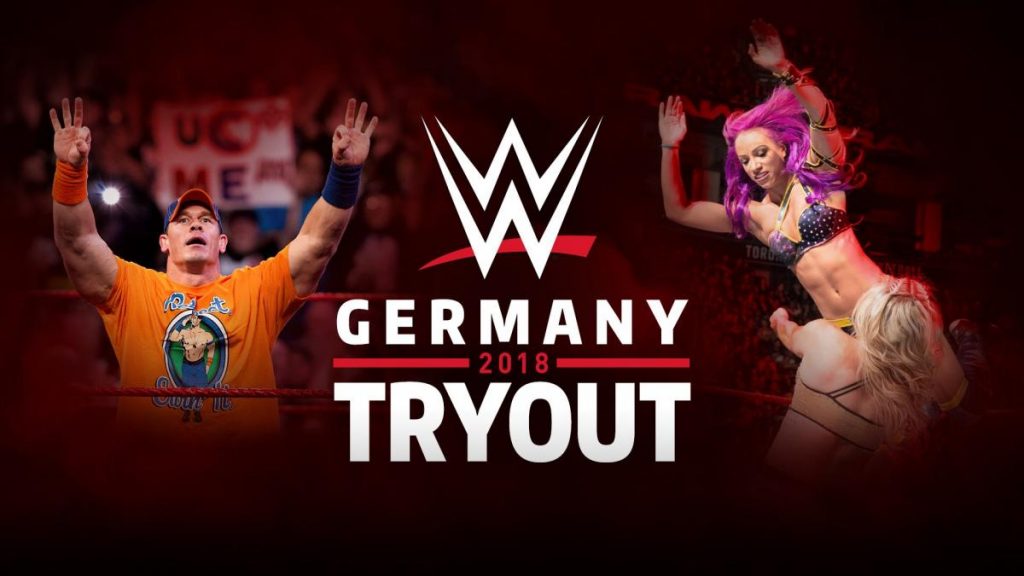 WWE will be hosting a four-day tryout camp in Germany in November featuring over 40 wrestlers from around Europe.
According to WWE.com, the goal is to be "selected to begin training at the state-of-the-art WWE Performance Center in Orlando", though there is a suggestion the move is actually the latest in WWE's attempts at Global Localization.
WWE already has a stronghold on the American market and has expanded into the UK in the past two years with NXT UK. There have long been reports that WWE are keen to follow a similar path in different overseas territories, including Japan and Mexico.
Germany would be a solid base to begin a second national brand due to a thriving scene and the host of high-level talent available.
The tryout takes place at the same time as WWE is in Germany for live events, which take place in Cologne on November 7 and Frankfurt on November 8.
Related Contents