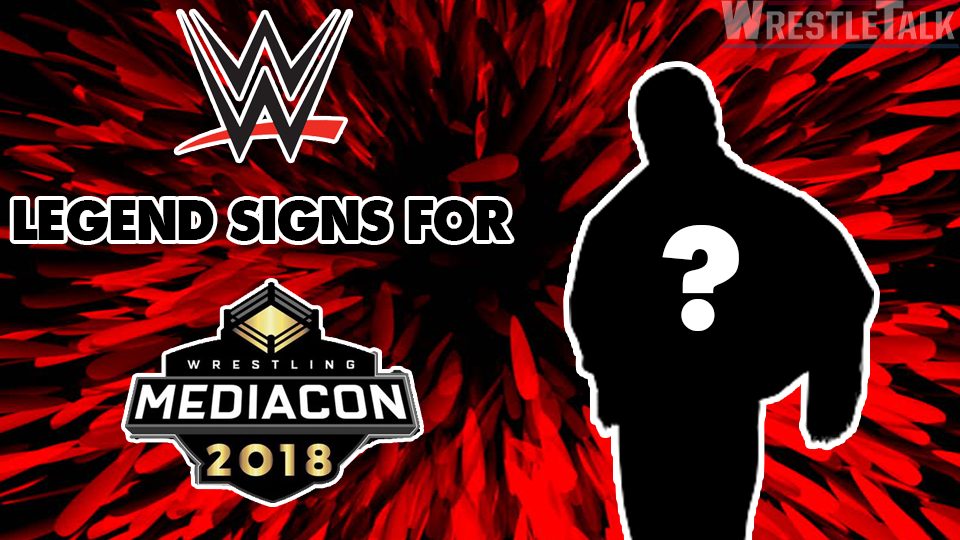 The line-up for Wrestling MediaCon 2018 was already tantalising but in the immortal words of Jim Ross, business has just picked up!
That's because organisers have announced arguably their biggest name to date.
In what will be a rare appearance on these shores, Pat Patterson has signed up to be part of the biggest ever UK wrestling convention on September 8 and 9 2018.
During his lengthy career Patterson has been a Stooge, he's been the first ever WWF Intercontinental Champion, and at times he's even redefined the English language.
But most of all, the man who often goes 'banana' is known as Vince McMahon's right-hand man and one of the greatest creative minds behind the rise of WWF/E over the past 30 years, specialising particularly in main event match finishes.
"His list of accolades is endless," said a spokesman for Wrestling MediaCon.
"He is the first ever Intercontinental Champion, the inventor of the Royal Rumble and considered THE greatest mind in terms of structuring wrestling matches in the history of wrestling.
"He is one of the very first WWE Hall Of Famers and is indeed one of Vince McMahon's most trusted confidants.
"Now he comes to Wrestling MediaCon to meet his fans, sign autographs and take part in panel shows across the weekend."
At MediaCon, Pat will be in conversation with Kenny McIntosh from Inside the Ropes Live, who has also announced two other dates for 'An Evening With Pat Patterson' – at The Garage in Glasgow on September 6 and the Boston Music Room in London on September 11.
Wrestling MediaCon is a full weekend of meet-and-greets, panel shows, stalls and live wrestling, taking place at Bowlers Exhibition Centre in Manchester.
Oli Davis and Luke Owen from WrestleTalk are already signed up to be there, as are such luminaries as Sean 'X-Pac' Waltman, Colt Cabana, Wrestling Observer editor Dave Meltzer, NWA Heavyweight Champion Nick Aldis, former Power Slam editor Findlay Martin and top UK wrestler Joe Hendry.
There will also be a live IMPACT Wrestling vs The UK show on the Sunday and a two-day tournament hosted by leading UK promotion Revolution Pro Wrestling.
Tickets for MediaCon 2018 and the IMPACT show are available from www.wrestlingmediacon.com and www.ringsideworld.co.uk .