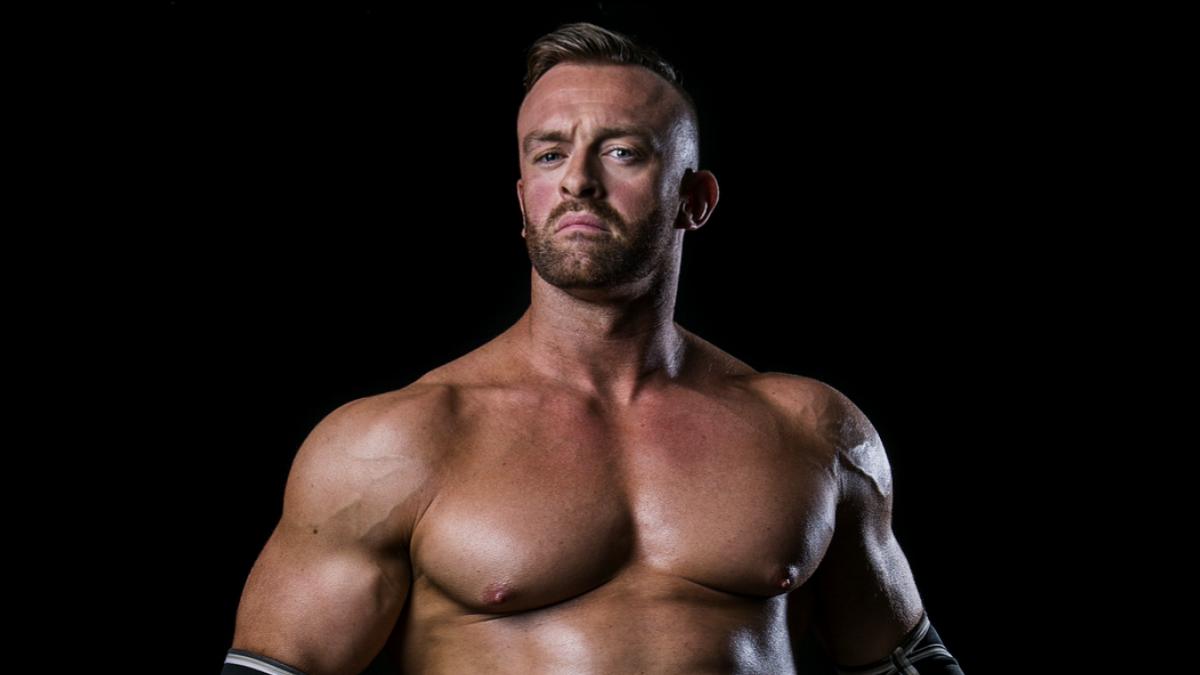 Nick Aldis has revealed more details of his current arrangement with WWE following his departure from NWA in July 2023.
As previously reported, Aldis is working as a producer in WWE although he hasn't ruled out a return to the wrestling ring in the future.
Speaking on his current arrangement on Insight with Chris Van Vliet, Aldis provided further details about his deal, saying:
"It's all very much a handshake situation at the moment. Very much a 'Hey why don't you come in and see how all this works? See if you like it.'
"I will say this. They have been very, very good to me and very, very accommodating. They've said 'Look, this is as much about whether you like it [as whether we want you.]"
Aldis would go on to reaffirm that his in-ring days are far from over at the age of 36, adding:
"Now, where that goes, I don't know and I'm okay with that. It's tough with the internet and social media because people want to put this definitiveness on everything. This finality. 'Oh that's it! He's with WWE, that's it. Game over.'
"So now people are asking 'Oh are you not wrestling anymore? Are you retired?' Even the boys are saying 'Are you done wrestling?' Just slow down."
Van Vliet would mention that there were hints at a possible retirement for Aldis, including the reality of a back injury, pulling out of scheduled dates and now the role in WWE where he's shadowing producers.
Aldis would consider all of these signs before replying:
"The timing of that I can accept and concede that [it looked like I was retiring.] And I knew that even when I did it.
"I knew this isn't great, because now people are going to put two and two together and 'Oh he must be injured. He must have a back problem and can't wrestle anymore.'
"Not the case. [I can still wrestle] 100%. I just took more dates recently."
Mickie James has recently discussed Aldis' role in WWE saying that he will "be an incredible producer if that works out."
On the September 4, 2023 episode of WWE Raw, Aldis and Michael Hayes produced the Judgment Day segment of the program.
Transcript from SEScoops.
Think you know the most about wrestling? Join our Wrestle League predictions competition for free, and be in with the chance of winning $250 of Amazon vouchers. Make sure you subscribe to email notifications to make sure you never miss a show.