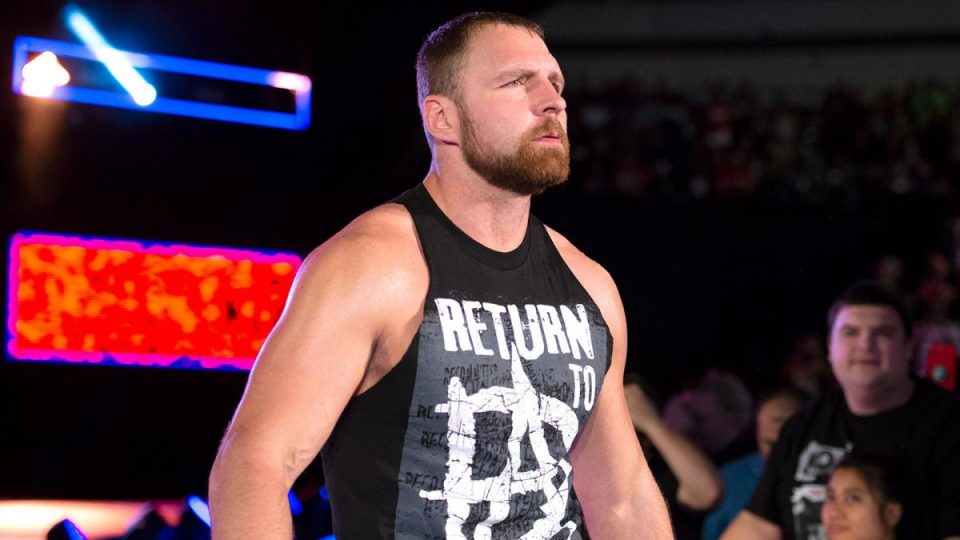 Following the announcement that Dean Ambrose had decided not to renew his WWE contract last week, there were reports that stars were being approached left, right, and centre with long-term contracts.
Whether or not these offers were accepted by the stars is unknown, but reports suggest that this tactic of offering long-term, big money deals isn't something WWE are going to stop doing.
Writing in this week's Wrestling Observer Newsletter, Dave Meltzer wrote: "At Smackdown on Tuesday, several talents with contracts coming due were asked to sign new long-term deals after Dean Ambrose told the promotion he wasn't going to sign a new contract."
The company is in a position it hasn't found itself in for two decades, and is really having to pin down any talent it thinks might be thinking of leaving once their contracts are up.
We already know that The Usos, AJ Styles, Dolph Ziggler and Dean Ambrose have contracts expiring this April, and although it's thought many will re-sign with the promotion, it asks the question as to how many others also have contracts expiring soon.
It will be interesting to find out whether all talent is being offered these deals, or just the ones that actually have some kind of future storylines.