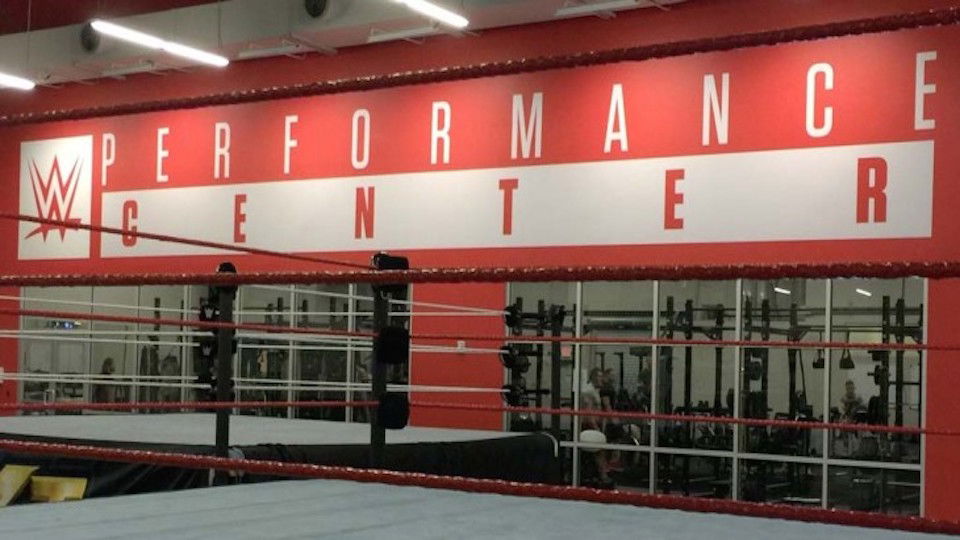 There's some new news regarding the WWE Performance Center trainees that have been used as fans for TV tapings during the COVID-19 pandemic.
Fightful Select (subscription required) reports that a number of people have refused to attend tapings, even before all the positive COVID-19 tests started happening.
The Backlot Brawl match between Adam Cole and Velveteen Dream at NXT TakeOver: In Your House was specifically named as something that was no-showed by many.
When all this started happening the top NXT TV talent was rarely ever asked to be in the crowd, but it was noted along the way that this has started happening a bit to add some extra noise, with the Undisputed ERA members being used as a specific example. Since then, we've seen friends and family of talent starting to be added in too.
In a recent interview, Stephanie McMahon said that everyone who partakes in this is doing so on a voluntary basis, but it was noted in this report that the same sentiment wasn't echoed by the talent.
There were several people who had asked to not attend, but were then told by the company that they needed to be there.