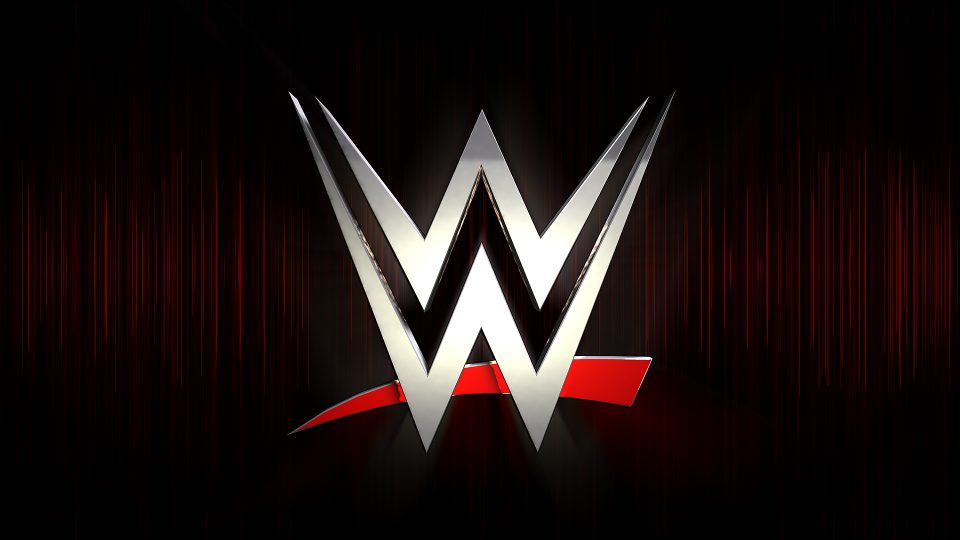 Coronavirus may have hurt major wrestling promotions like WWE, Impact, AEW, ROH and NJPW to some capacity, but the companies impacted the most will be the smaller independent promotions.
One of those promotions that has been hit hard is EVOLVE, and the US-based promotion is said to be struggling financially right now, so much so that they may be bought by WWE.
In the latest Wrestling Observer Newsletter, Dave Meltzer spoke about WWE potentially buying EVOLVE:
"There has been a lot of talk in recent weeks regarding the future of Evolve and WWE. It's not a secret Evolve had major financial issues and the canceling of WrestleMania week was catastrophic to them. They've been quiet, having not said anything. There were reports of them selling their tape library and pretty much everything to WWE but when asked, neither Evolve nor WWE would confirm or deny the story".
In recent weeks, WWE has started introducing the tiered WWE Network, so perhaps the company will buy the entire tape library for EVOLVE and put it on the WWE Network as a perk for paying members, something that has been speculated for a while.