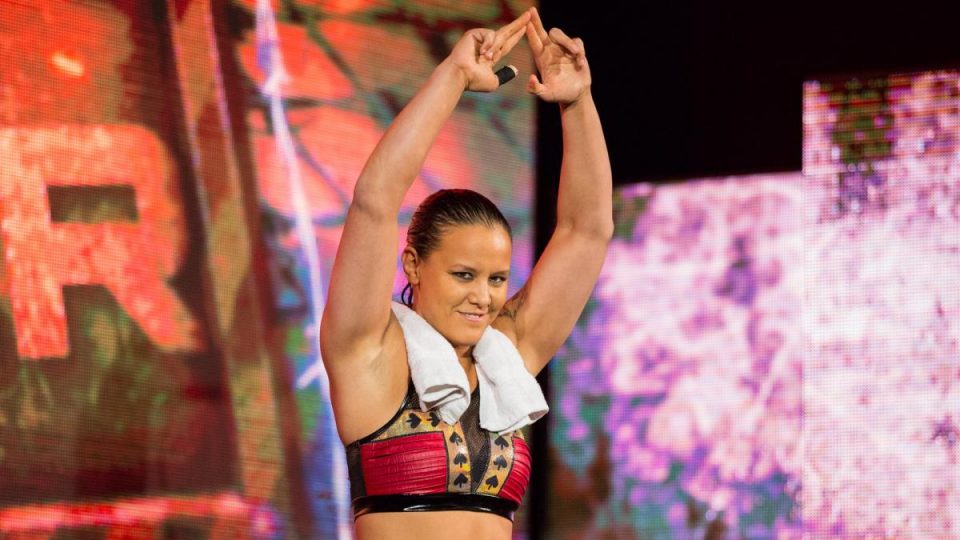 According to recent reports, Shayna Baszler will be moving up to the main roster in the not too distant future.
On the Wrestling Observer Radio, Dave Meltzer said that the Baszler is "geared for the main roster", and could be called up rather soon:
"Shayna is geared for the main roster at some point in 2020, if not earlier. I mean, she may be drafted right after."
It has been reported for a number of months that Shayna was being prepped for a main roster call-up and a potential first feud with 'The Man' Becky Lynch.
Shayna is set to defend her NXT Women's Championship on the 10/02 show against Candice LeRae.
Some have speculated that Baszler might be dropping her championship on the upcoming episode of NXT TV, freeing her up to move to either Raw or Smackdown.
This certainly seems plausible, with the WWE Draft set to commence on the following week's Smackdown episode on FOX.
If Smackdown wants to be more sports-like, bringing Shayna Baszler up is a no-brainer.
As someone with legit MMA experience, Baszler could help give Smackdown a real sport-like feel in its opening weeks.
Make sure you stay tuned to WrestleTalk.com for the latest on this story.