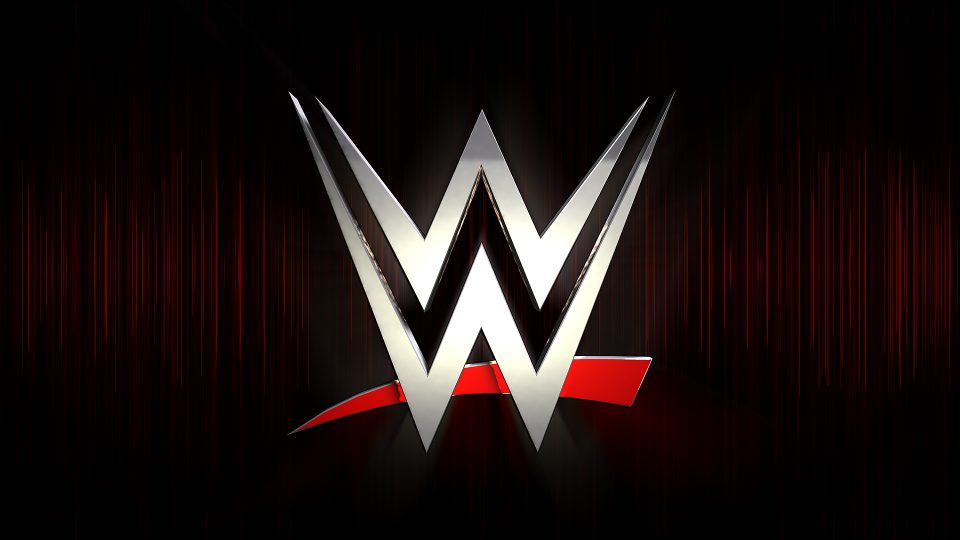 Over the last week or so, the British wrestling scene, in particular, has been shocked by the emergence of the #SpeakingOut movement, which has seen several wrestlers accused of sexual, emotional and physical assault.
Some of those accused are currently contracted to WWE, with NXT UK stars Ligero and Travis Banks reportedly being released from their contracts after allegations of sexual abuse. They followed Jack Gallagher who was released after similar accusations last week.
Tom Colohue of Sportskeeda is reporting that following on from these allegations, WWE higher-ups are considering completely shutting down the NXT UK brand.
The brand has not put on shows since the beginning of the Coronavirus pandemic, but Colohue reports that WWE is considering permanently shutting down the brand in the wake of several serious allegations.
While Banks, Ligero and Gallagher are the only accused WWE stars who have been released up to now, Colohue reports that WWE is closely monitoring the situations of the other wrestlers within the company that have been accused.
The report goes on to add that Vince McMahon isn't thrilled at having to pay the NXT UK roster when they are not able to put on shows or produce new content, especially considering that outside of TakeOver events, NXT UK is not a profitable brand.
For the latest on this rather interesting situation, make sure you stay tuned to WrestleTalk.com.