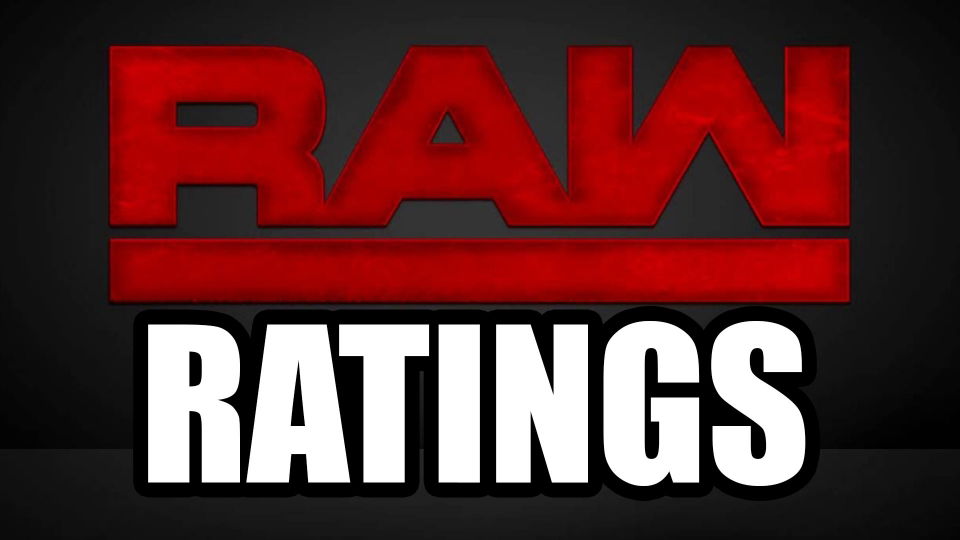 Last night's post-WrestleMania episode of Monday Night Raw – which is typically the most anticipated of the year – pulled an average of just 2.92 million views, a drop of almost 1 million viewers from last year's show. In previous years the show has always pulled over 4 million viewers.
In hour one the show did 3.18 million, 2.94 in hour two and a very disappointing 2.65 in hour three.
When even the Raw after WrestleMania cannot break an average of 3 million viewers there is clearly a major problem in WWE at the moment. Fans have either turned on WWE, have been whittled away by months of monotonous programming or simply could not take any more wrestling after the overindulgent 7.5 hour WrestleMania.
The increase from last week was just 12%, which is a very small rise. There was competition from the NCAA basketball final that did 19.63 million viewers, but when WWE is hot things like that don't matter.
Clearly the promotion has some serious problems that it needs to address.