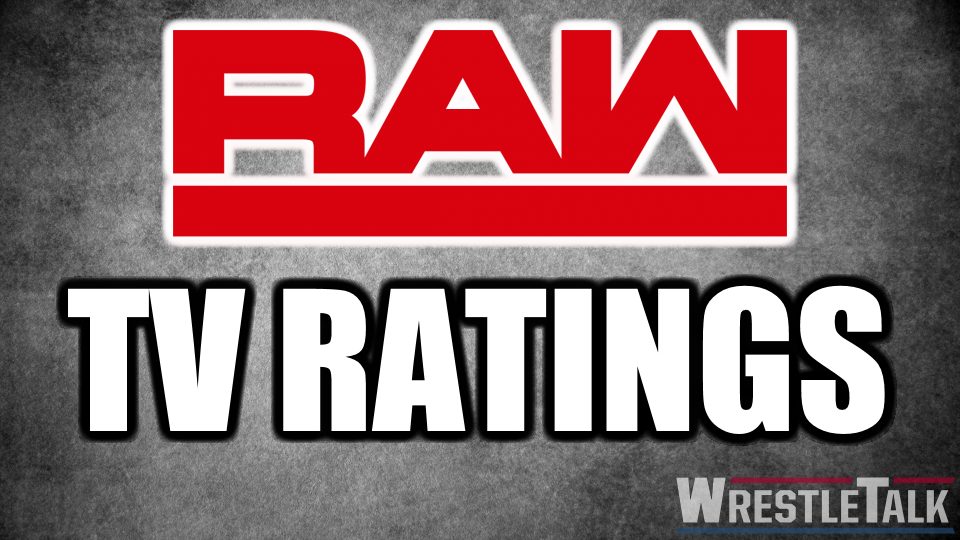 Ratings for the latest episode of WWE Raw are in, and with the added hype of the Crown Jewel go-home show, appearances from Triple H, Shawn Michaels, Kane and The Undertaker, AND a post-PPV bump from Evolution, how did the show fare?
Not great. Overall ratings were down three percent on the previous week, pulling 2.46 million viewers.
Interestingly, the show opened big, pulling the most viewers in the first hour Raw has seen since the September 17 show, most likely due to curiosity over the Roman Reigns situation, as well as the boost from Evolution the previous night.
But in the second hour, there was a huge drop that they just couldn't make back, even with the DX/Brothers of Destruction angle towards the end of the show.
Overall, the show pulled:
Hour 1 – 2.72 million viewers
Hour 2 – 2.46 million viewers
Hour 3 – 2.24 million viewers
Overall – 2.46 million viewers