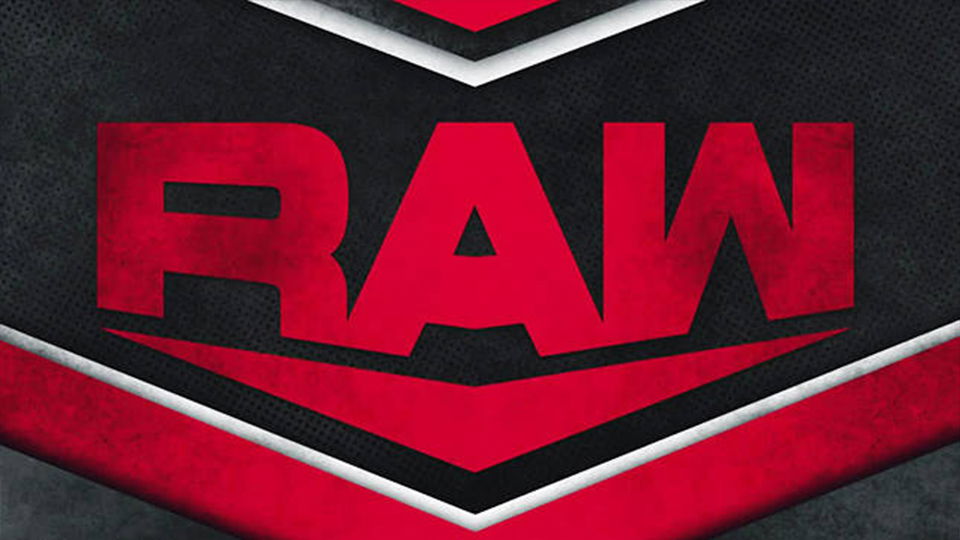 The ratings for the February 9, 2020 episode of WWE Raw have been revealed. The show saw the Raw debut of Shayna Baszler and the violent sendoff of Matt Hardy, resulting in 2.337 million average viewers. This is an increase from last week's 2.168 million average.
RAW: 2.337 million

— Bryan Alvarez (@bryanalvarez) February 11, 2020
Cannibal demo way up

— Bryan Alvarez (@bryanalvarez) February 11, 2020
Bryan Alvarez reported the number on Twitter and joked that the cannibal demo was up. This was a reference to Baszler's odd character moment where she bit Becky Lynch's neck. The two have been rumoured to be wrestling at WrestleMania and this seems to be the first step towards that.
Raw also featured what is likely Matt Hardy's final appearance with WWE. He stuck up for Edge to Randy Orton before being hit with an RKO and a conchairto.
The main event saw Seth Rollins, Murphy, Akam, and Rezar take on Kevin Owens, Samoa Joe, Erik, and Ivar. The eight-man tag team match has been the running storyline on Raw since Rollins' heel turn in December.
What did you think of WWE Raw? Let us know on Twitter!