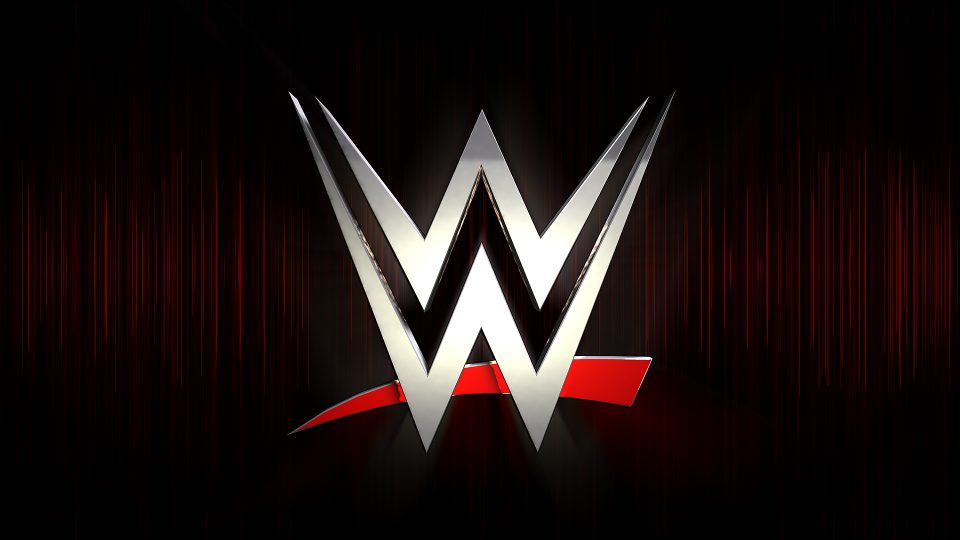 Especially since the launch of AEW, WWE has been looking to snap up the best talent from the independent scene. Following the launch of NXT UK in 2017, WWE has also looked to sign the best stars from Britain and Europe.
Part of setting up NXT UK not only saw WWE launch a TV show from the United Kingdom, but also saw them partner with various promotions across Europe.
Promotions such as PROGRESS and wXw are permitted to have WWE-contracted talent on their shows. For example, WALTER often wrestles for wXw and is also a former PROGRESS Unified Champion.
According to Dave Meltzer in the latest Wrestling Observer Newsletter, part of WWE's agreement with these promotions is that Vince McMahon can buy the entire company if he sees fit.
"The reality is WWE is working with companies that have basically agreed to work with WWE and give WWE the rights to purchase those companies if they desire to do so down the line".
With the tiered WWE Network set to launch in 2020, many people are expecting special events from the likes of PROGRESS and wXw to be broadcast live on the network in the coming months.
This was trialled earlier this year with EVOLVE's 10th-anniversary show going head-to-head with an AEW's Fight for the Fallen pay-per-view on the WWE Network.