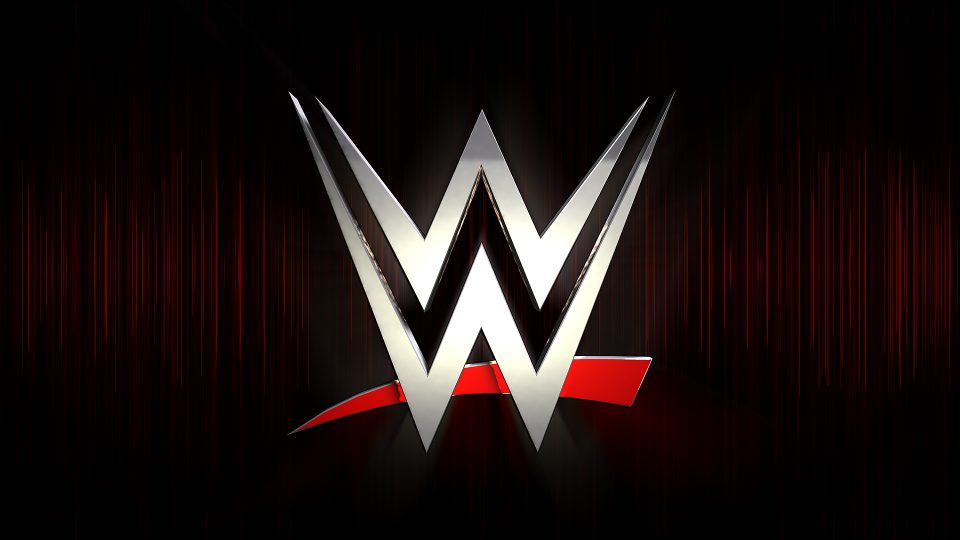 According to a report from the Wrestling Observer Newsletter, WWE is currently trying to sign people they have absolutely no interest in, just to try and stop them from signing with competition.
No matter how many times wrestlers and officials claim that AEW is not seen as a competitor, this kind of behaviour would seem to suggest otherwise.
Writing in this week's Wrestling Observer Newsletter, Dave Meltzer wrote:
"WWE has opened up talks about bringing a number of people in that they've never had any interest in, with the obvious reason that there is a belief they could be of value to the opposition."
There has been an increase of Performance Center tryouts in recent months, and it's not exactly a secret as to why that is.
Hopefully there are some stars who won't let the money draw them in, because the majority would probably be signed and then spend the entirety of their contract doing next to no wrestling.