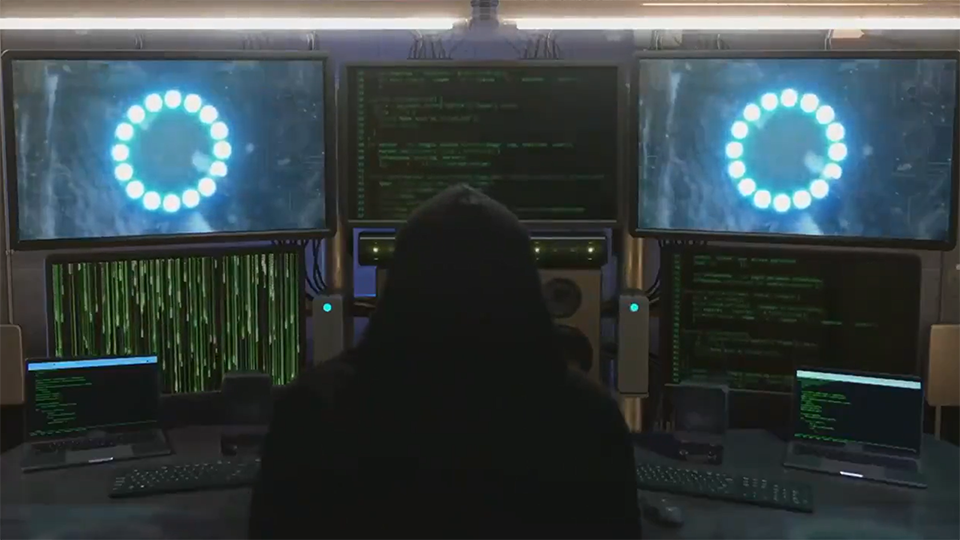 One of the most interesting storylines in recent memory was the hacker storyline from SmackDown that began earlier on in 2020.
Many fans are now disappointed that the storyline has seemingly been dropped, with there being no hacker vignettes on any WWE programming for the last month or so.
However, a recent report would indicate that plans for the hacker angle are "not dead", and it appears that we could get a pay off over the coming weeks/months.
Ringside News reported last night that the angle has not been officially dropped yet, with people in the know being particularly "coy" when asked about it:
"Ringside News has learned that the SmackDown hacker angle is not dead. Something is still going on, but they are waiting. We were told by a source in the company that those in the know are being "coy" about the subject."
The original planned payoff for the hacker storyline confused some people, with it being theorised that the culmination to the angle could reveal that more than one person was involved. You can read more about that story by clicking here.