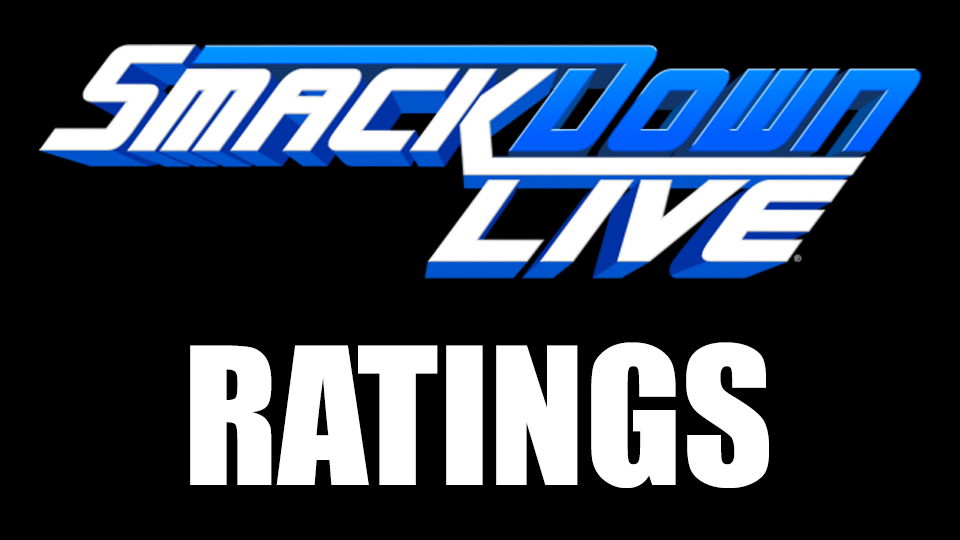 Despite pretty solid figures for Raw this week, which can partly be attributed to the emotional Roman Reigns news that opened that show, the same couldn't be said for SmackDown Live last night.
Now, of course, last week's SmackDown 1000, which was always going to do better than your average episode of SmackDown, drew 2.545 million viewers.
However, yesterday's edition only brought in 2.087 million spectators, which is actually the worst figure since July 3, and the fourth worst in SmackDown history.
Announced before the show this week were Rusev vs. Aiden English, Rey Mysterio on Miz TV, the Usos vs. AJ Styles & Daniel Bryan, and it was of course the go-home show for Evolution. You wouldn't have been able to tell that by watching though.
Despite the low figure, SmackDown did manage to top the 18-49 demographic for its time slot, with no real notable competition.
Source: ShowBuzzDaily