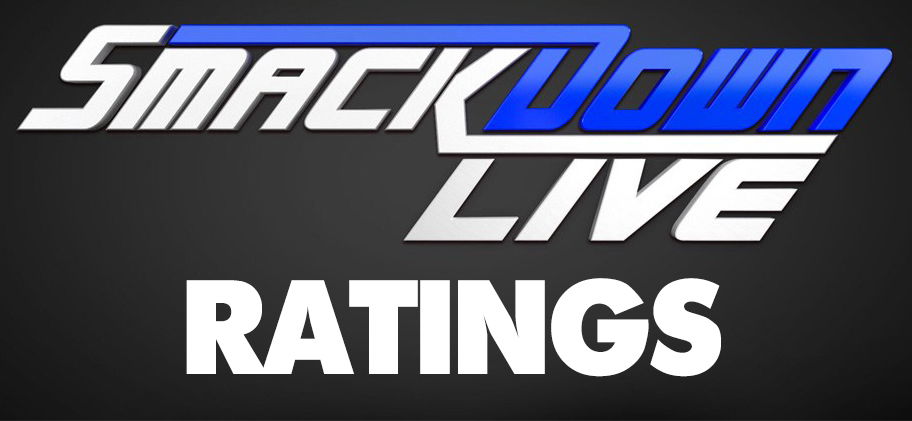 There was more good ratings news for WWE this week when the numbers came in for February 20 episode of SmackDown Live. Despite delivering a fairly boring show, WWE drew 2.613 million viewers, their best in six weeks and the second highest of the year.
The number was up from last week's effort, which did 2.449 million, and also ends the show's unwanted run of the number dropping week after week since the January 2 show.
While that was all positive, the year-on-year comparison is not quite so good news, down from the 2.792 million the broadcast delivered on last year's equivalent show.
Still though, arresting the slide was the first step, now WWE needs to make every effort to improve the numbers as we head towards WrestleMania season.