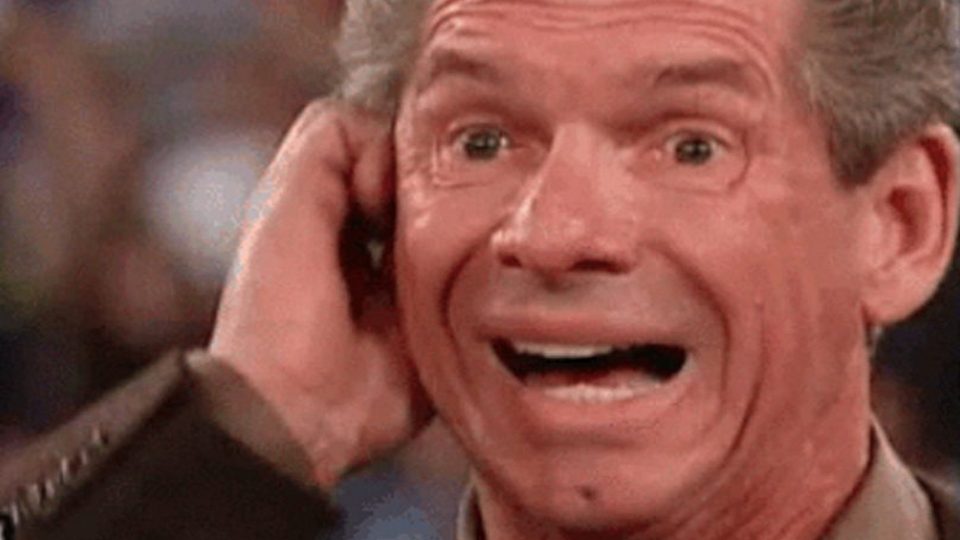 A current WWE Raw star and multiple-time champion in the company has opened up about his relationship with Vince McMahon.
MVP recently revealed he signed a new multi-year deal with WWE and in an interview with Sports Illustrated discussed his interactions with Vince McMahon.
MVP said:
"That's an interesting question. Vince is very demanding. I've always said this about Vince–he's hard, but he's fair, with me, for sure.

"Coming back now, I understand what Vince wants and how he wants it. And Vince is a perfectionist. Good enough is not good enough for Vince. His influence has been huge. I'm a go-getter, and I want to be involved with the segments I'm in, and I want to make sure that I'm on the same page with the other talent so that your viewing experience on Monday Night Raw is the best that it can possibly can. Those are things I learned from Vince."
It's often said that WWE stars have to play to an audience of one, that one being McMahon, and it sounds like MVP has that down to a tee, although it must be said he has been very highly praised by fans since his comeback.
He is set to once again challenge Apollo Crews for the United States Championship at SummerSlam on August 23.