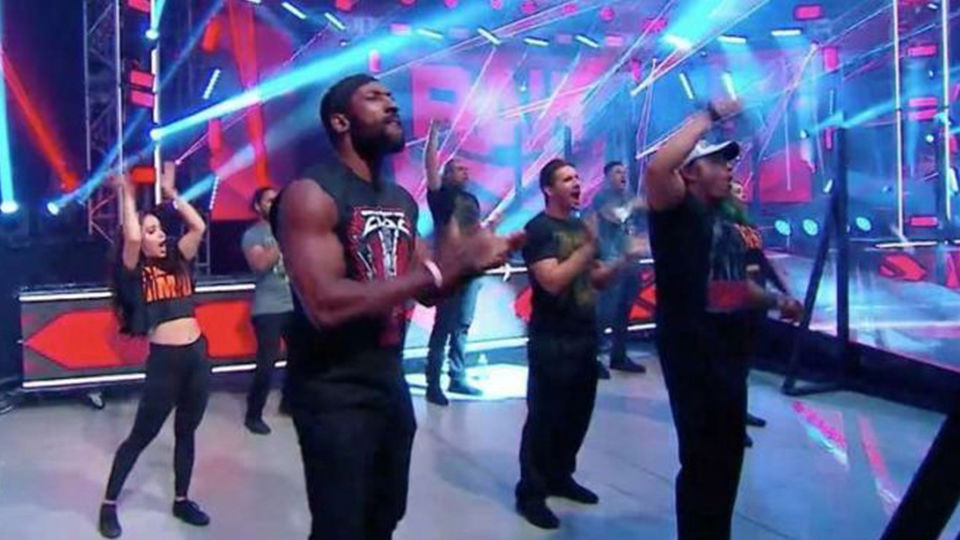 Seth Rollins has always been vocal about WWE, often signing their praises. However, this time he has said that everything in WWE could be better right now.
Rollins recently spoke with Bleacher Report where he was asked about what WWE could be doing better. His short answer was everything. However, he elaborated that the company, talent, writers, and communication could all be better. Here is the quote:
"Not just the company, but myself, the talent around me, everyone in the back, the writers, the consistency, the conversations, the communication, everything could be better. It's so hard to pick just one thing and say, 'Ah, that's going to be the ticket, that's going to do it.' It's a work in progress, and I think going out there and consistently doing your job the best you can and helping other people out would be the best way to move this thing forward."
Rollins is currently scheduled to face Dominick Mysterio in a Street Fight at SummerSlam. This is looking to be the culmination of Rollins' story with the Mysterio family after extracting Rey Mysterio's eye at The Horror Show at Extreme Rules.
Do you agree with Seth Rollins? Let us know on Twitter!