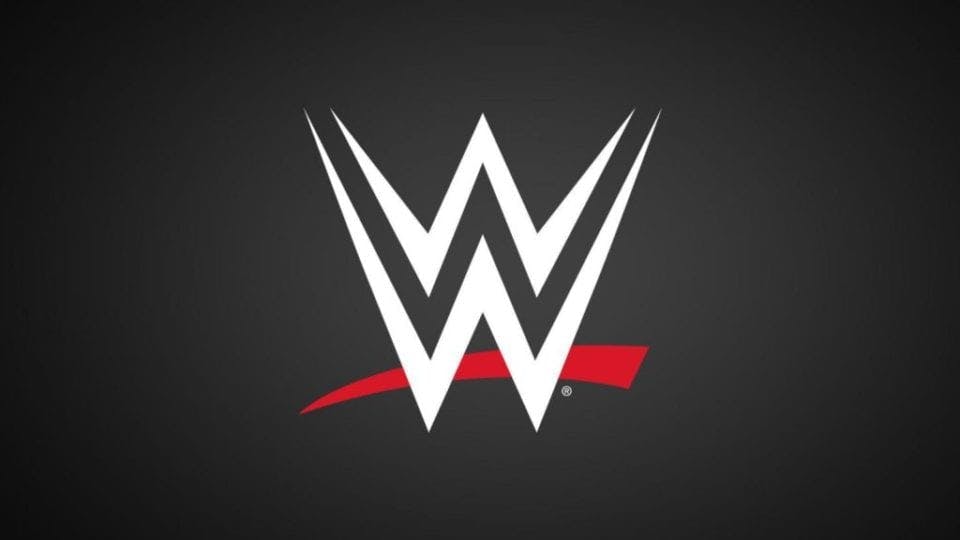 It has been a long time since WWE star Vanessa Borne had a match for the company. She hasn't wrestled since January 2020 at an NXT event and she has been working her way back to the ring since.
Borne recently appeared on The Neeley Neal Show where she spoke about how much she misses wrestling. She also mentioned that her main priority is getting back in the ring. Here is the quote, courtesy of Fightful:
"I'm in this weird period where I haven't been wrestling for a while. My main priority is getting back in the ring, I miss it so much. Basically, getting myself back into ring shape. I always stay ready, but I'm getting as prepared as possible to get back in the ring. I also have a lot of other side projects. I'm just learning more about a bunch of different things and see how I can find myself and what I can come up with based on this influx of knowledge I'm trying to gain."
Reports stated that Vanessa Borne had been called up to the main roster in 2020. However, she never actually appeared on television.
What are your thoughts on the above story? Let us know in the comments on Twitter or Facebook.