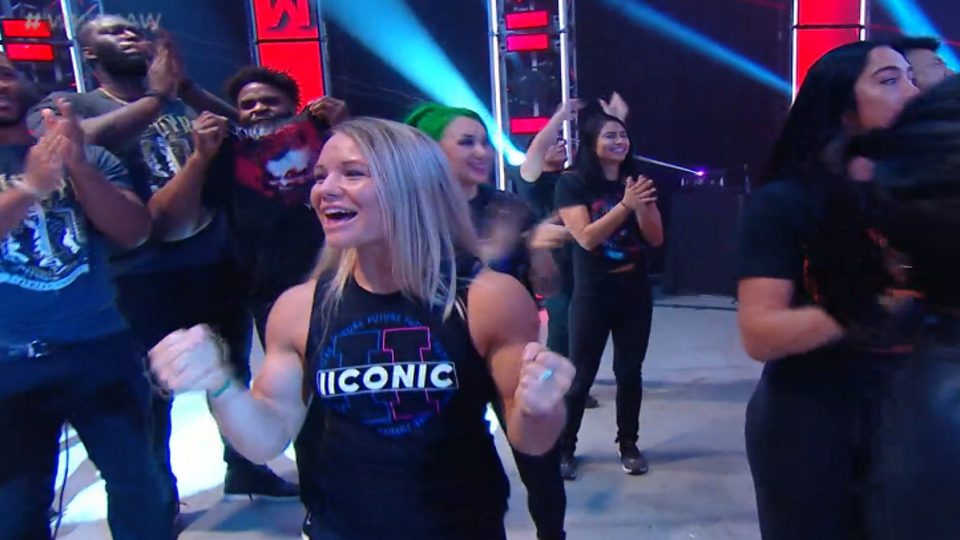 It's been reported that NXT talent has been a bit frustrated in the crowd for recent TV tapings, but WWE is trying to prevent that from coming across.
Wrestling Inc reports that backstage personnel are utilising a PA system to essentially shout at the Performance Center trainees and NXT stars in the crowds for shows.
Specifically, last Tuesday, episodes of 205 Live and Main Event were taped before Raw. The crowd was said to be a bit sluggish before Raw taping got underway, so someone backstage took to the PA system to tell them to be more lively.
It's unclear who exactly it was making the announcement, but it was described as being like "a parent talking down to a child".
Some other details are that they had to bring their own packed lunches instead of eating catering backstage, and had their own tent outside where they had to stay during breaks.
It's certainly a unique situation, but it really does greatly benefit the shows compared to having no atmosphere like WWE's shows did for a number of weeks.