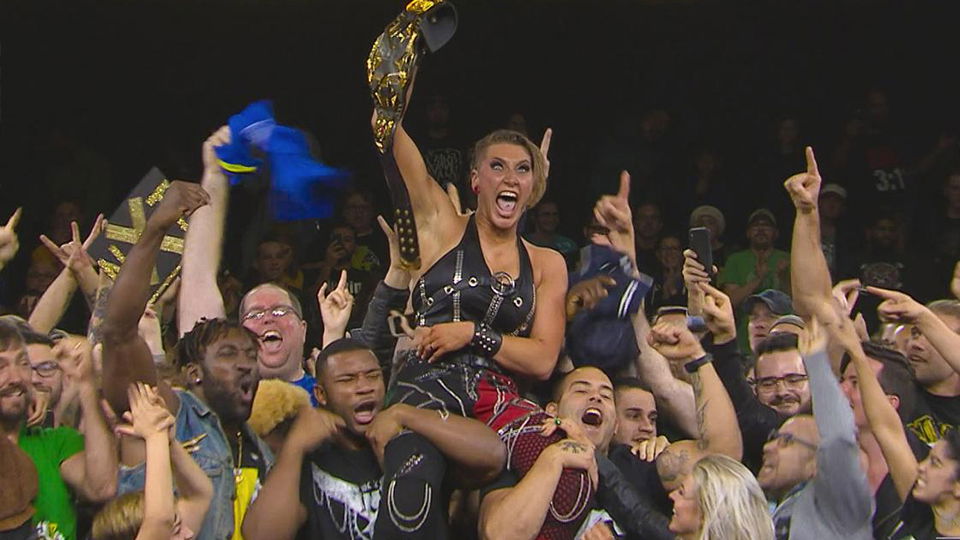 PWInsider is reporting that WWE is set to refer to the NXT Women's Championship as the NXT Championship. Triple H recently mentioned during a media roundtable that fans will come to look at Adam Cole and Rhea Ripley as NXT's World Champions.
https://twitter.com/consciousgary/status/1220379271073554434
It remains to be seen how people will react to the change with both the main men's and women's titles having the same name.
Rhea Ripley won the title from Shayna Baszler on the December 18, 2019 episode of NXT.
It was recently reported that the WWE UK Championship would be receiving a name change as well. We reported that the name of the title would be changed to the NXT UK Championship. WWE appears to be trying to create more fluidity between the NXT and NXT UK brands.
What do you think of the change? Let us know on Twitter or on Discord!