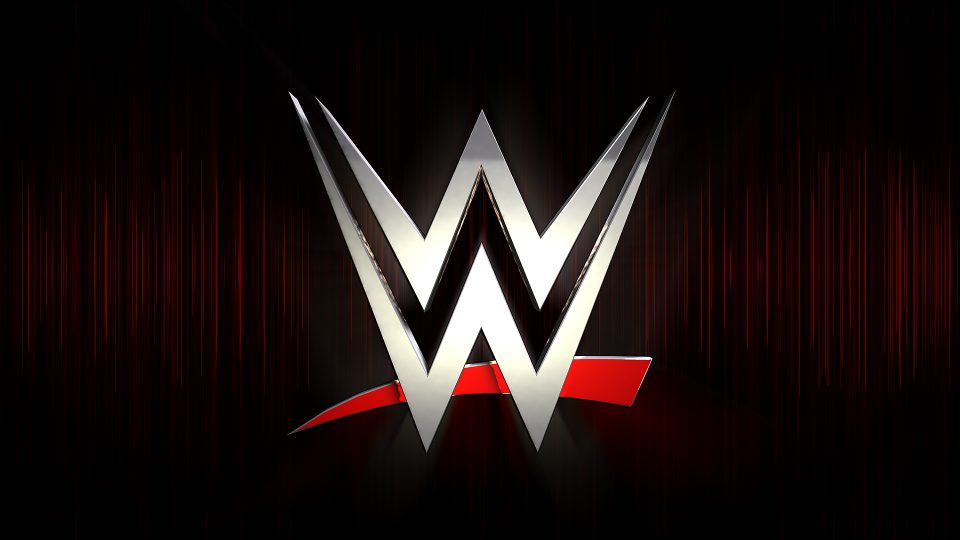 AEW's Twitter account has been known for its cryptic tweets as of late, but WWE has now joined the party, be it intentional or otherwise.
The account changed its profile picture to a black circle, and its header to plain white. It also changed its bio to: "Expose. W a t c h i n g. //".
You can see that in the attached screenshot below:
A tweet was also posted, which you can see here:
For those that don't have magic reading-upside-down powers, that says: "The Truth Will be Heard".
It took only a couple of minutes for that tweet to be deleted and the account details to be set back to normal, so was it legitimately hacked, or is it an angle playing out?
Well, frankly we don't know, but if it is an angle, the best bet would seem to be the culprit of the SmackDown 'screen glitches' we have seen over the last few weeks.