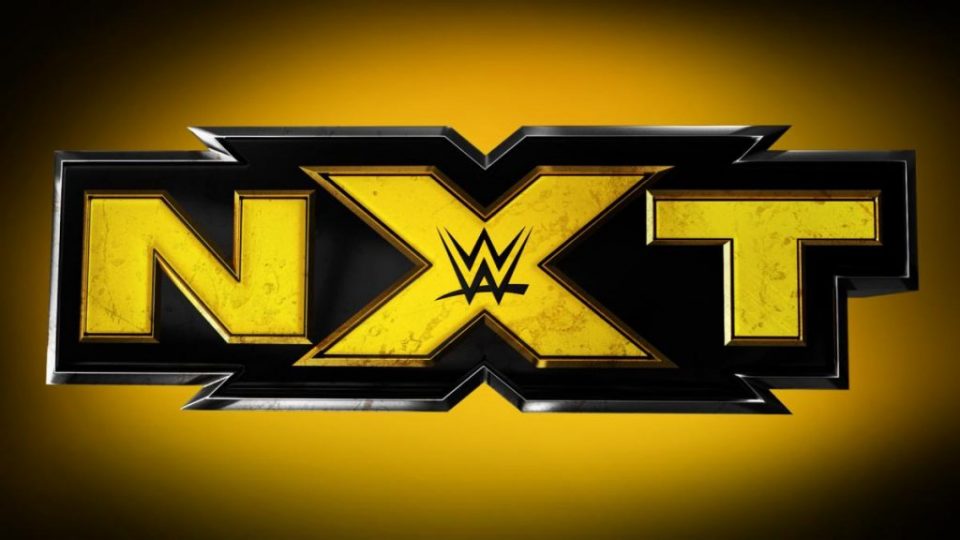 Oh, WWE. For a company so large, how do you get stuff so wrong so regularly?
Taking to Instagram yesterday (March 23rd) WWE wished NXT star Dominik Dijakovic a happy birthday. The only issue is, yesterday wasn't his birthday.
Dijakovic then called out the "goofs" working on WWE's social media for getting his birthday wrong. Dijakovic actually turns 33 next month on April 23rd.
Unsurprisingly, WWE's social media team has now deleted he post, but not before eagle-eyed fans noticed Dijakovic's correction and screenshotted the post.
Perhaps with the US just weeks or even days away from lockdown, WWE can spend some time checking that they have the correct birthday logged for each of their wrestlers.
While they may have gotten this one wrong, WWE has been applauded for how they are dealing with the Coronavirus pandemic.
Along with continuing to put on shows, WWE confirmed yesterday that a significant portion of the WWE Network is now free for all during these troubling times.