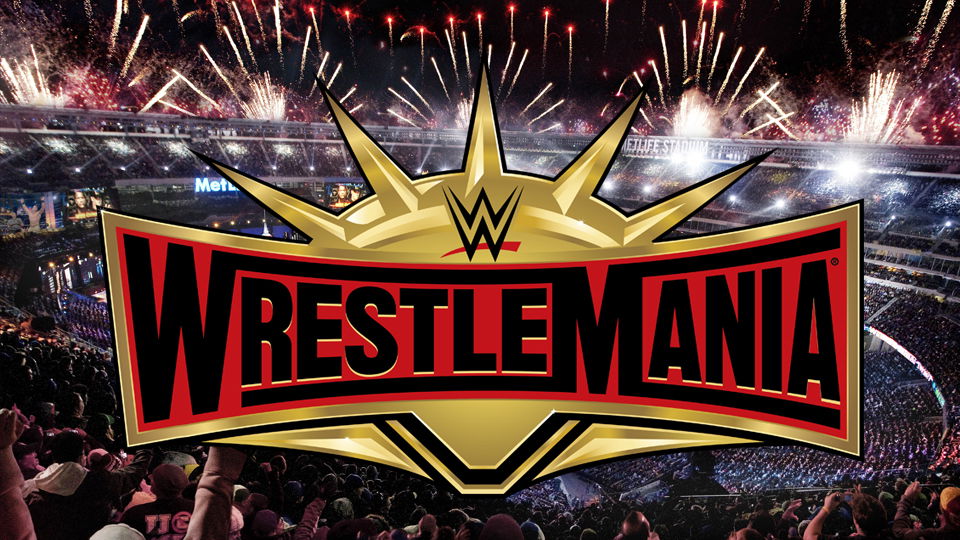 WWE needs to be a bit more careful with their official WrestleMania adverts, especially when they feature confirmed matches that you haven't confirmed yet…
A fan on Instagram spotted that the latest advert for the 'Showcase of the Immortals' includes all of the confirmed matches…and one that is yet to be confirmed, as you will see below:
@CorruptedPOD @CountdownEnded there already promoting Daniel Bryan vs Kofi Kingston ??? pic.twitter.com/7ZVKrBvRWC

— Sonny x Digital (@SonnyVzz) March 25, 2019

Yes that's right, WWE has accidentally confirmed that Kofi Kingston will indeed take on Daniel Bryan at WrestleMania, as we all knew he would. While this isn't exactly a surprise, it does leave us wondering how they will insert him into the match after denying him the spot for so long.
As his opponent is Daniel Bryan, perhaps the New Day will mirror Bryan's occupation of Raw with their own occupation of SmackDown Live?
With just 12 days until 'Mania, it's likely that we'll find out tonight how Kingston will finally book his place on the WrestleMania card.