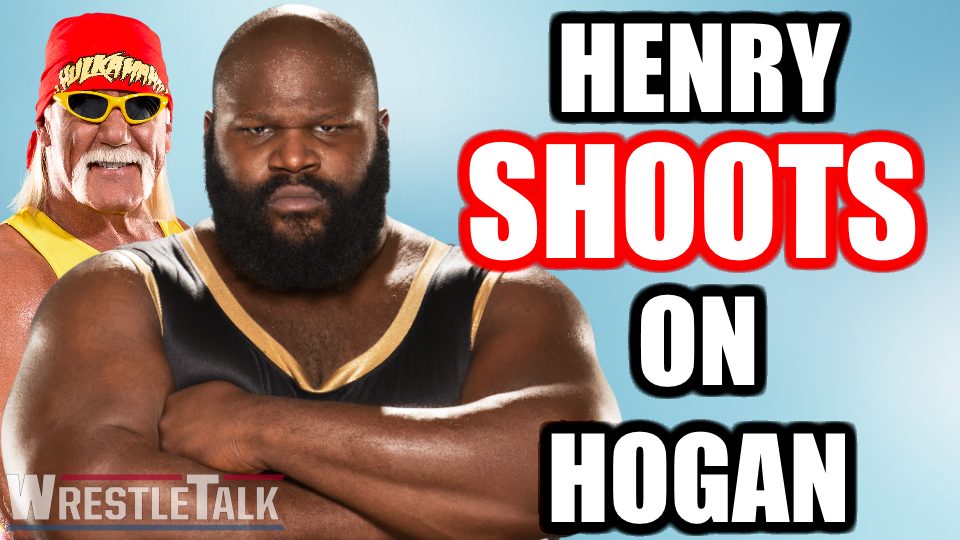 Pro Wrestling icon Hulk Hogan was reinstated into the WWE Hall of Fame this past Saturday.
Naturally, this sparked a good amount of controversy considering the nature of Hogan's release – namely his racially charged rant which was caught on video after a sexual encounter with his best friend's wife.
Many fans are questioning if the Hulkster deserves this chance at redemption.
Fellow WWE Hall of Famer Mark Henry weighed in on this controversy in a video with TMZ, expressing that he believes Hulk Hogan's attempts at bettering himself are genuine.
He also remarked that the opinions of the African American members of the WWE roster are "split 50/50."
You can watch the full video here:
Do you think WWE are right giving Hulk Hogan a second chance? Let us know in the comments or connect with WrestleTalk on Twitter here. You can also join us on Discord to chat with Oli, Luke, the magazine team, the website writers and each other here!