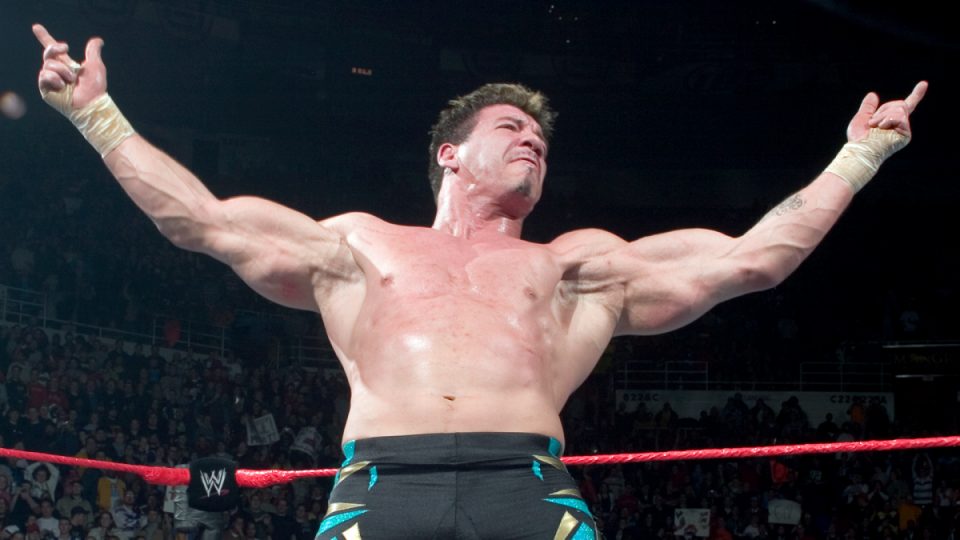 Zelina Vega has been a manager in WWE for a while now. Andrade had been her only client for a long time but now she finds Angel Garza also in her employ.
Now, she has compared both of them to WWE Hall of Famer Eddie Guerrero. In a recent episode of the Busted Open Podcast, she said Andrade reminds her of Guerrero in the ring and Garza reminds her of Guerrero with his performance. Here is the quote, courtesy of Wrestling Inc.:
"I've been with Andrade longer. If I'm lacking in something, especially when it comes to picking up my game wrestling wise, he fulfilled that, when it came to promos, I fulfilled him in that way. We balance each other out, but Angel is such a force to be reckoned with. He's very independent and like a new puppy. He's such a great mind. I've always loved Eddie Guerrero, when I look at people just solely on who reminds me of him, Angel does that when it comes to personality and Andrade does that with his work wrestling wise."
Vega and Andrade have been a package since 2017 when she joined him in NXT. Since getting called up to the main roster, Vega added Garza to her crew in January 2020.
Do you agree with Zelina Vega? Let us know on Twitter!