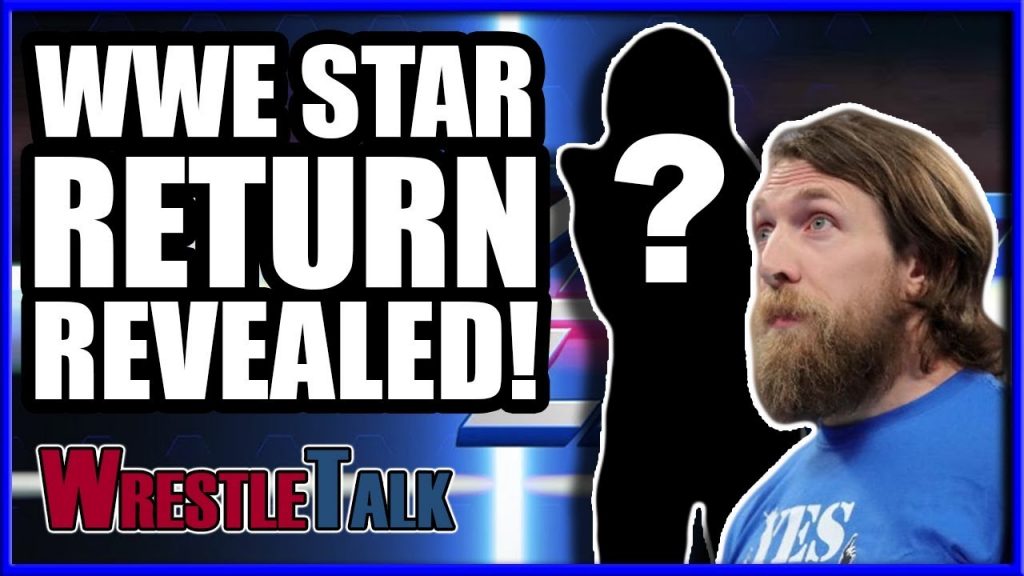 A big title change! Brie Bella is still hanging around after SummerSlam. And they're actually going for Becky Lynch as a heel.
Miz & Maryse vs Daniel Bryan & Brie Bella Booked
Miz opened the show with a wickedly heelish promo – announcing through crocodile tears that he's retiring…from ever facing Daniel Bryan again. It was one of those swerves that everyone saw coming, but was still a dick move. Grr, Miz. 
This brought out Bryan to continue their feud after Miz cheated at SummerSlam, calling him a wannabe Hollywood star cosplaying as a wrestler. Great line, Bryan, but move aside because an actual star's here now. It's time to enter slow motion for the first time in ages with 'BRRIIIIE MODE'.
Seriously, someone needs to give the Bellas a lift home now. 
Brie defended her husband's honor by punching Miz in the face as Maryse bailed from the ring  – still neatly building their feud around the punch – for Bryan to announce it'll be a mixed tag match between them all at Hell in a Cell. That didn't pan out so well the last time that happened, Bryan.
So WWE's booking mentality right now is have all the faces as heels, the heels as babyfaces, and everything left over gets a Bella twin. Bella for you, Bella for you, Bella for everybody!
This was all very exciting, but I've got no interest in seeing Brie or Maryse wrestling in this feud. Bryan's big return from retirement has seen a limp WrestleMania match, a Big Cass feud, and now a mixed tag match, when he should be the face of SmackDown.