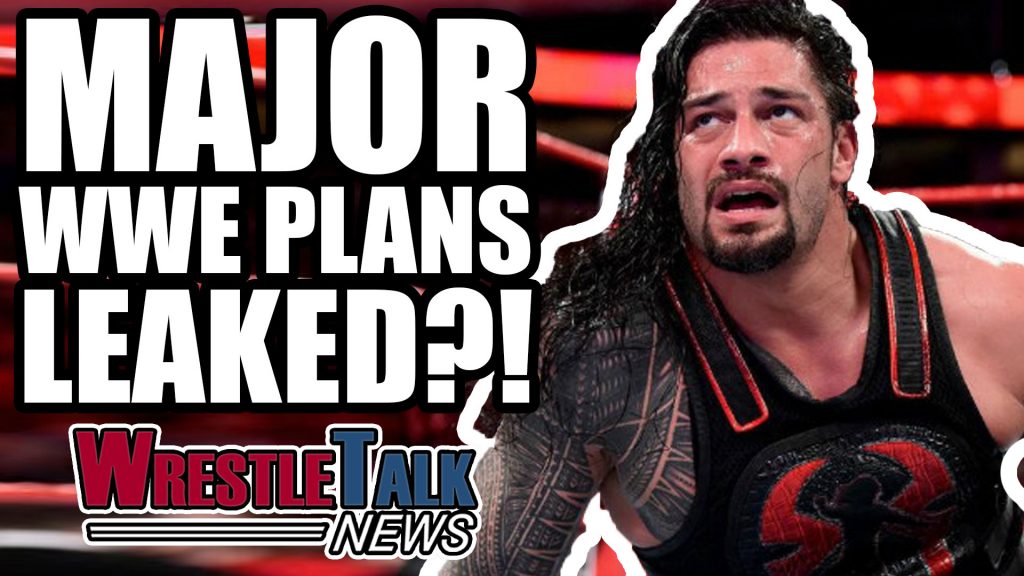 Shinsuke Nakamura, Best Of The Super Heels 2018
Before WrestleMania, Shinsuke Nakamura was one of the most beloved wrestlers in WWE, unique, dangerous and, most importantly of all, owner of an awesome entrance song.
But Nakamura's ball-punching fist wasn't the only thing who's turned heel since WrestleMania, as now his music has gone bad guy too.
In the rich vein of 'Stone Cold' Steve Austin and Rock 'The Dwayne' Johnson, Nakamura debuted his new heel theme 'Shadows of a Setting Sun' to suit his new heel persona on last night's SmackDown, because – as Corey Graves explained – he's sick of the WWE Universe singing along with it.
And true to Nakamura's "No speak English" claims, the lyrics are rapped in Japanese. Meaning if I try to sing along, I either get accused of being an idiot, or of cultural appropriation.
Thankfully, ThatsRoode on Instagram has translated the song for us single-language speaking philistines:
https://www.instagram.com/p/Bh-oy0yFrLZ/
Better wear a cup cause I'm gonna jab your nuts

I'll jab your nuts all the way up into your guts

Time to punch some nuts

Up to your guts

So on and so forth.
Nakamura's current six-star feud with AJ Styles' genitals has also prompted NXT wrestler EC3 to suggest another change to Shinsuke's gimmick:
With the amount of low blows @ShinsukeN is dishing out, he may as well change the name of his finisher to the Peenshasa.#sdlive

— ecIII (@therealec3) April 25, 2018
Peenshasa is good. But so is the Phenomenal BALLarm! What should Nakamura's new low blow finisher be called? Click the 'i' in the top right of the video to vote.
But Nakamura isn't the only top heel on SmackDown…