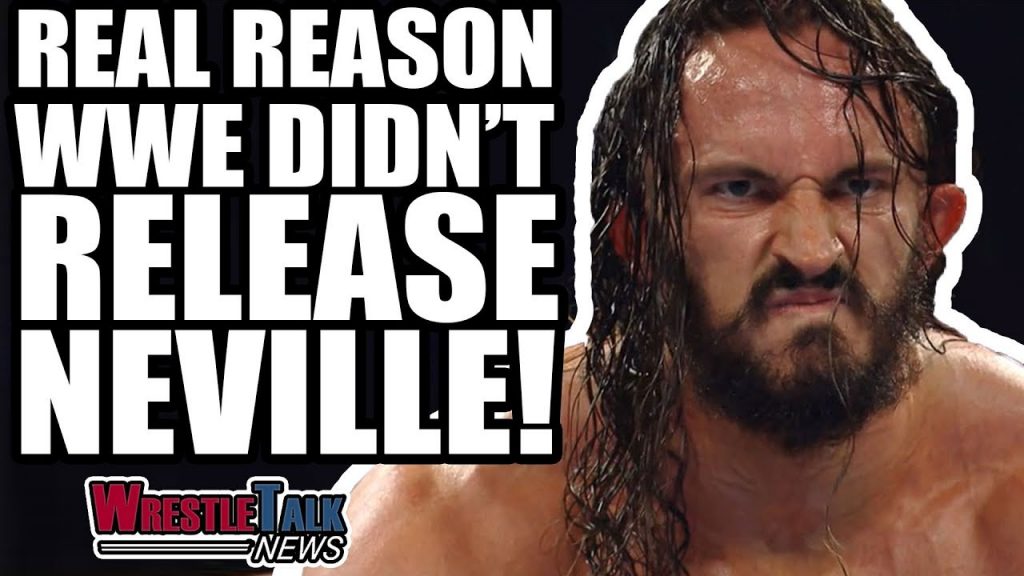 Xavier Woods As Asuka
And while the world watched All In and celebrated indie wrestling in all its many forms this weekend.
The Superstars of the WWE had uh, a bit less on.
As proven by Xavier Woods doing an almost note perfect rendition of Asuka's entrance.
The Empress of New Day dances around a bit and chews his mask, before his cosplay mate Mikal Mosely or should that be Charlotte rudely interrupts.
If you listen closely you can hear Becky Lynch screaming that she was right all along.
If they have been raiding the wardrobe of their female colleagues I feel sorry for Charlotte, that outfit is gonna be stretched.