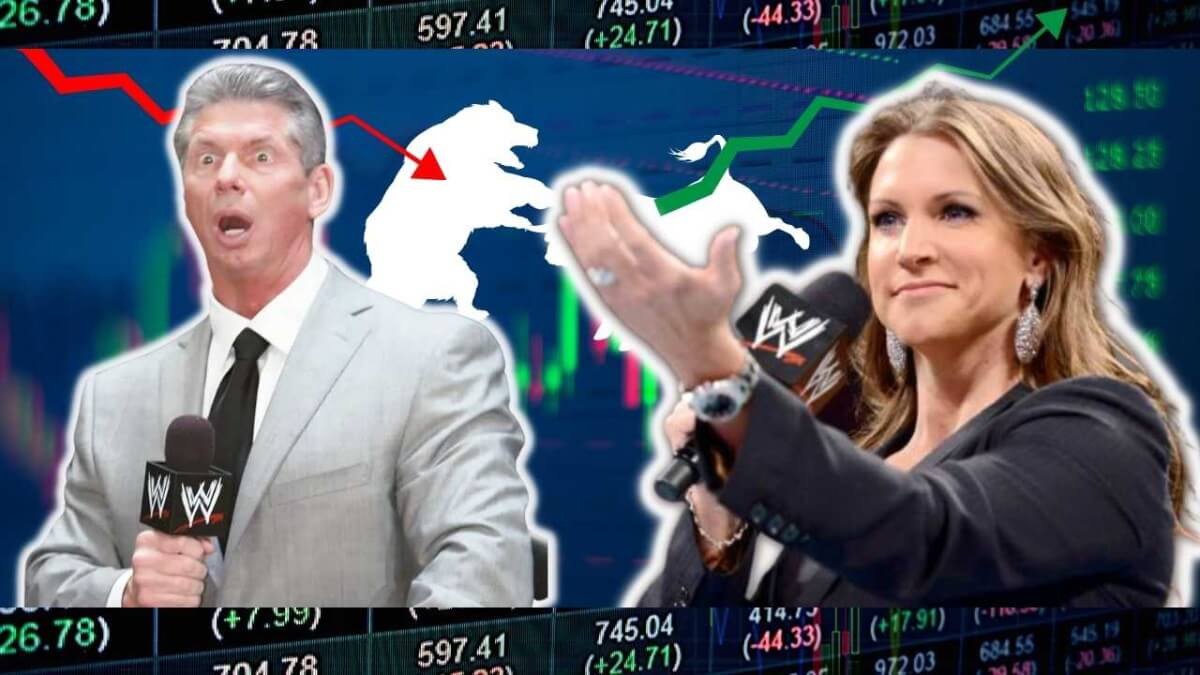 At the time of this writing, Stephanie McMahon has just been appointed as the interim CEO & Chairwoman of World Wrestling Entertainment.
As this is a developing story there is going a lot of speculation as we try to explore a WWE after Vince McMahon, under the leadership of his daughter Stephanie McMahon.
Of course, a new head of the company does not mean that WWE is going to receive a complete overhaul – especially since this is only on an interim basis for now.
However, after 50 years with Vince McMahon on top, there is a real chance to implement some changes.
What is WWE going to look like after Mr. McMahon?