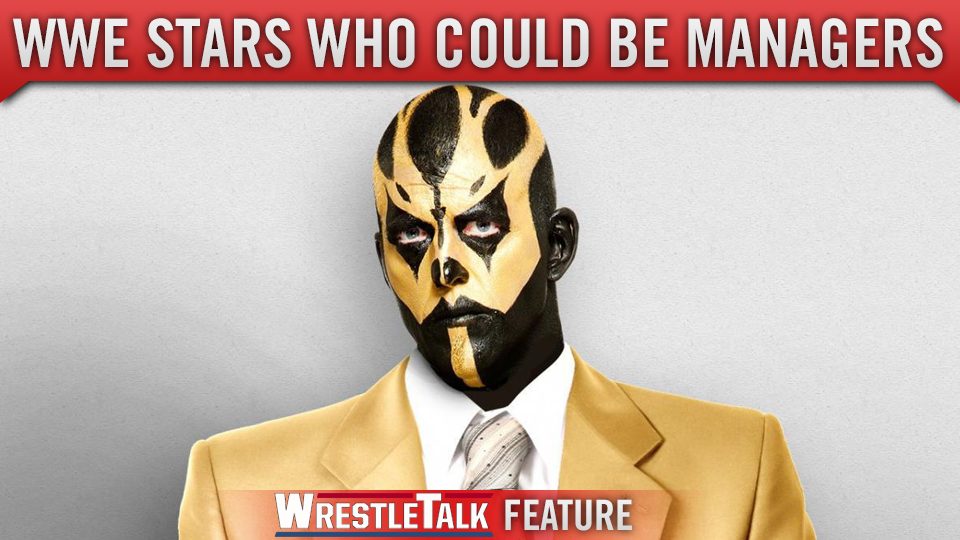 Something a little bit weird's been going on in WWE, and, more specifically, on Raw, recently.
The stars of WWE's cruiserweight division that compete regularly on 205 Live seem to be a bit lost and confused.
Two weeks ago, Drake Maverick appeared on-screen dressed as an AoP member, and announced that he was the new manager of the former Authors of Pain.
And, just a week later, Lio Rush appeared in a pre-recorded segment in a gym, motivating Bobby Lashley during the latter's workout routine.
These events have filled my mind with two things. The first being complete and utter confusion, and the second being inspiration.
If we were to look at the current WWE roster, which wrestlers could be the next to go from in-ring star to manager? In this feature, we're going to countdown 10 of those prospects, with some pretty shocking suggestions coming your way.
Without further ado, here are 10 surprising WWE wrestlers that would actually make great managers.