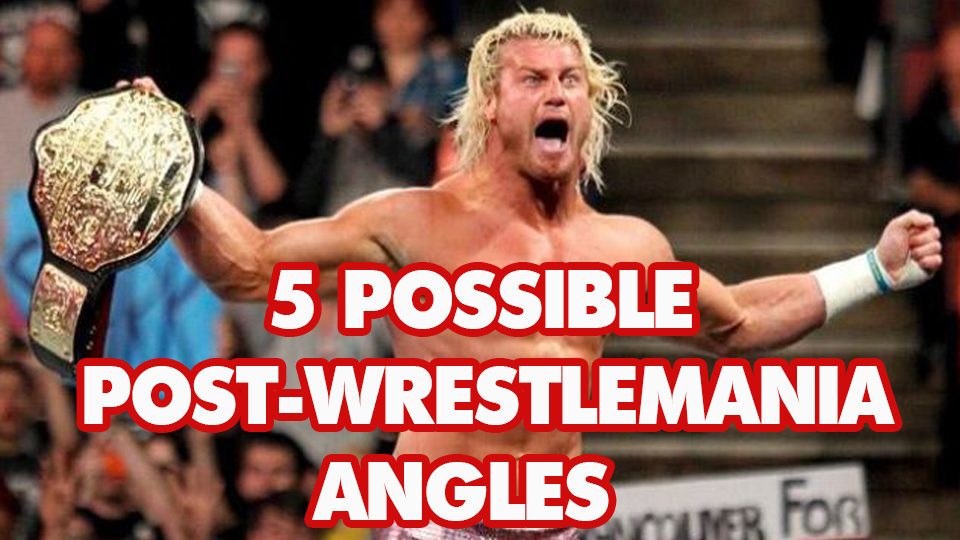 At the time of writing, WrestleMania 34 is only 16 days away, which means it's only 17 and 18 days until the real highlight of the 'Mania period – the Raw and SmackDown Live after.
The post-WrestleMania Raw has given us so many incredible moments in the past – Goldberg debuting in 2003, Brock Lesnar returning in 2012 and Paige capturing the WWE Divas Championship in 2014 to name but a few. Equally, the SmackDown Live after 'Mania has given us such memorable moments as Jack Swagger cashing in his Money In The Bank briefcase in 2010, Shinsuke Nakamura's main roster call-up last year and… okay, it's obvious WWE don't put as much stock into SmackDown Live as they do Raw, but still.
This being the case, wrestling fans can expect to see plenty of incredible moments on the 9th and 10th of April respectively. No one can say for sure what's going to happen on those nights, but, because we here at WrestleTalk love nothing more than to play god, we thought we'd try and predict the future. Here are five big things that could happen on the post-WrestleMania Raw/SmackDown Live.