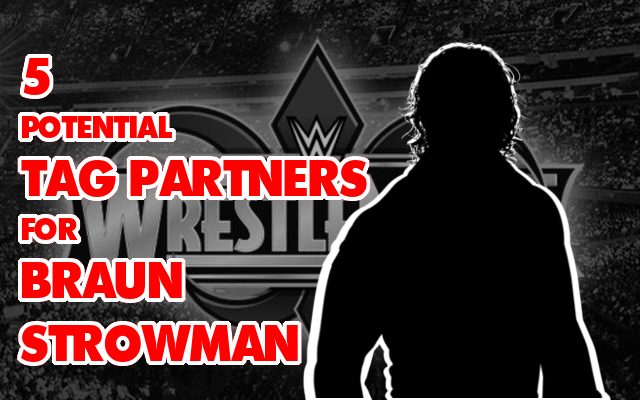 I LOVE a Battle Royal, but I had to watch Monday's RAW segment twice – the moment that Braun Strowman entered himself into the Tag Team Battle Royal, I was reminded why I love to watch wrestling.
Other than being a great watch, it did raise an interesting question: He's a big man, a really big man, but he's not actually a Tag Team – so who could he partner with?
Here are 5 wrestlers who would make a great tag partner for Braun.