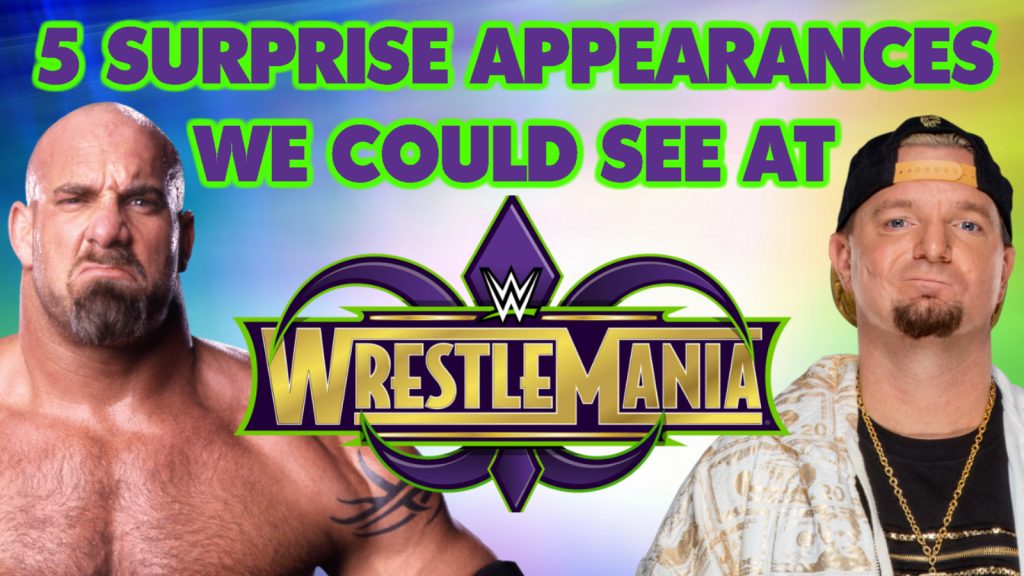 WrestleMania 34 is right around the corner and there are a lot of good things to look forward to at this year's 'Show of Shows'.
Ronda Rousey's in-ring debut, Daniel Bryan's in-ring return and a dream match between AJ Styles and Shinsuke Nakamura are just some of the tantalizing moments we can expect in New Orleans on April 8, but what about the great moments we don't know are going to happen. WWE (and wrestling in general) is built on surprises.
Sometimes, these surprises are good. Sometimes they're Jinder Mahal winning the WWE Championship. Whatever the case, you're never far from a shocking moment in the WWE and this year's WrestleMania will undoubtedly be no exception.
With rumors flying around thick and fast at the moment, we've gathered up five of the less crazy ones for your reading pleasure, as we speculate on five surprise appearances we could see at WrestleMania 34.