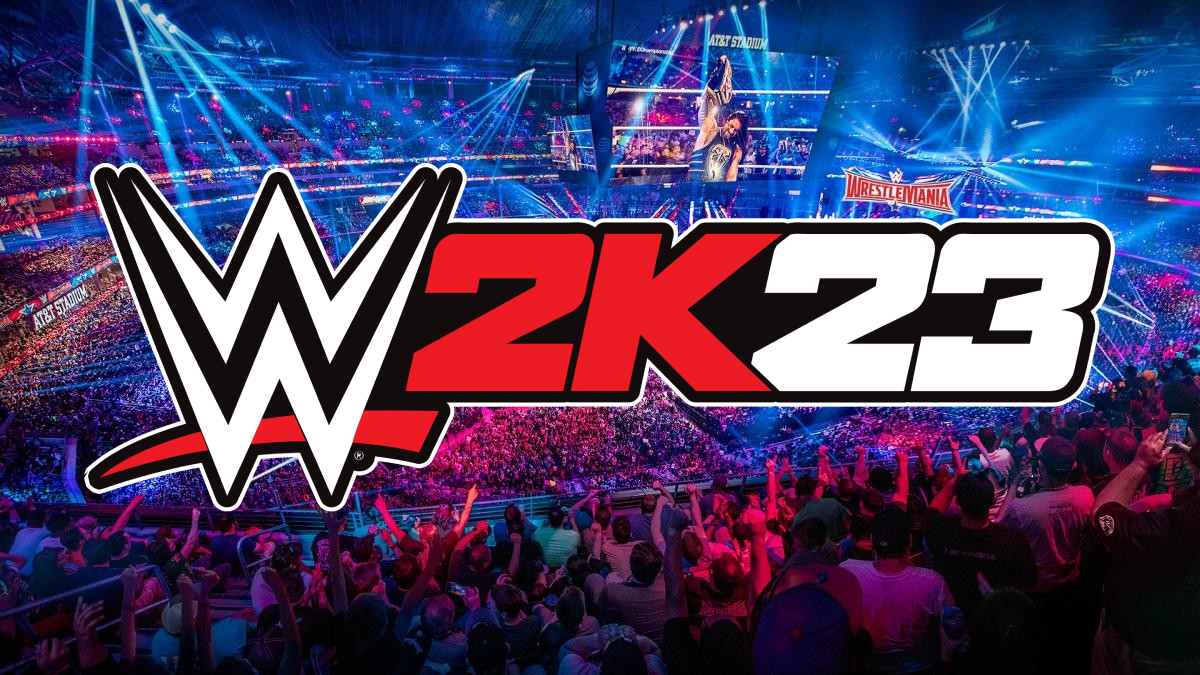 WWE 2K22 has been on the shelves for a couple of weeks now, and I think it's fair to say the vast majority of people are pretty happy with the gameplay.
To say it's the best WWE 2K game the company has put out in the last couple of years is undeniable, but now that it's out, we can already start looking forward to next year's game, because we have ZERO patience!
Because we live in a world where dreams can be made a reality, I think perhaps we should put our dreams for WWE 2K23 out into the universe to see whether they'll be heard by WWE and then made a reality.
Here are 5 things we would love to see in WWE 2K23.