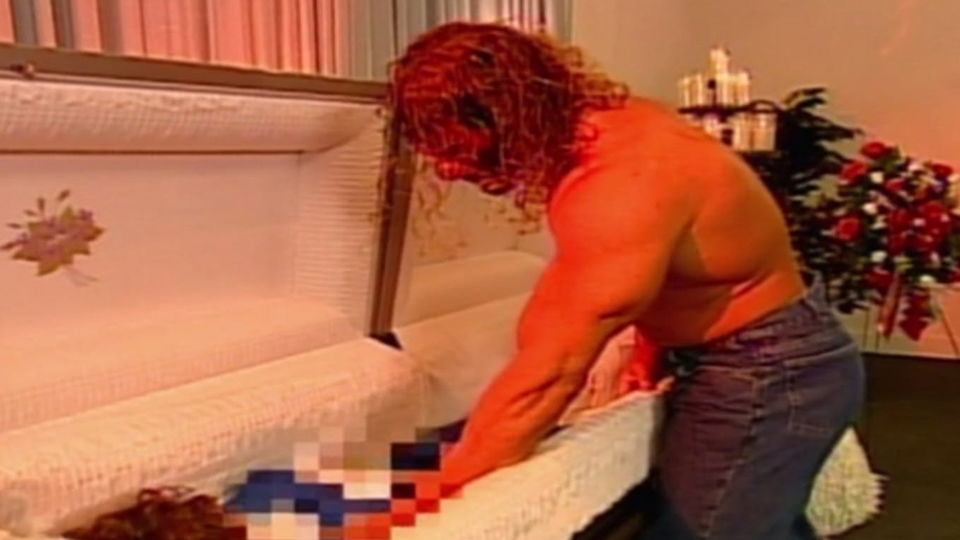 Just recently it has been revealed that Monday Night Raw is going to move to a TV-14 rating relatively soon.
A move from TV-PG to TV-14 has been demanded by fans for many years and a lot of opportunities arise with this rating.
However, with TV-14 WWE could also go down a dark path. But, since the 1990s and early 2000s society has thankfully progressed.
A few things are unacceptable and we can only hope that WWE will NEVER bring them back to TV again.