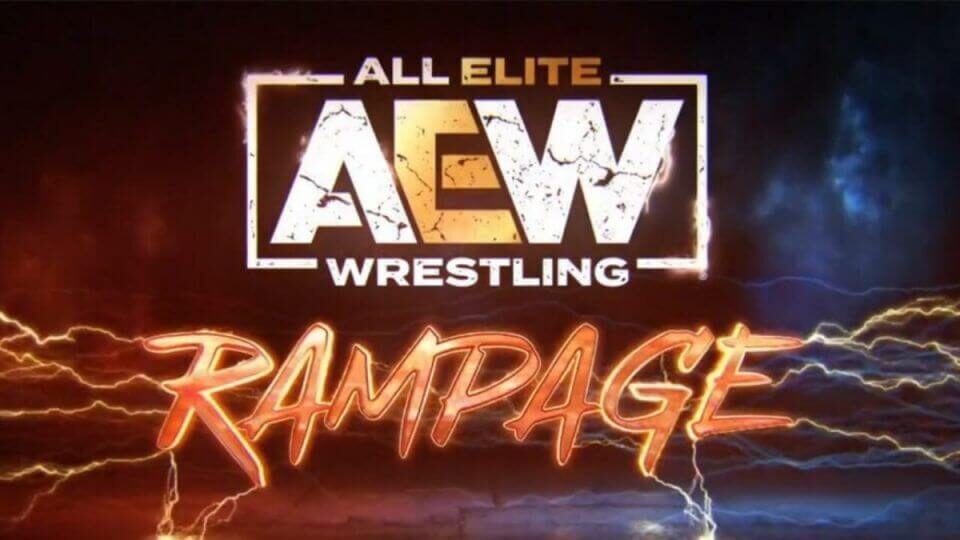 In recent times AEW Rampage isn't what it was originally intended to be.
The show was meant to be equal to AEW's Dynamite over on TBS.
However, in the last few months, not much of note has happened on the show, turning it into AEW's B-Show.
Something that has also shown in a ratings drop since the show's inception.
If you wanna see great wrestling Rampage is still the place to be, but what else could the show offer?