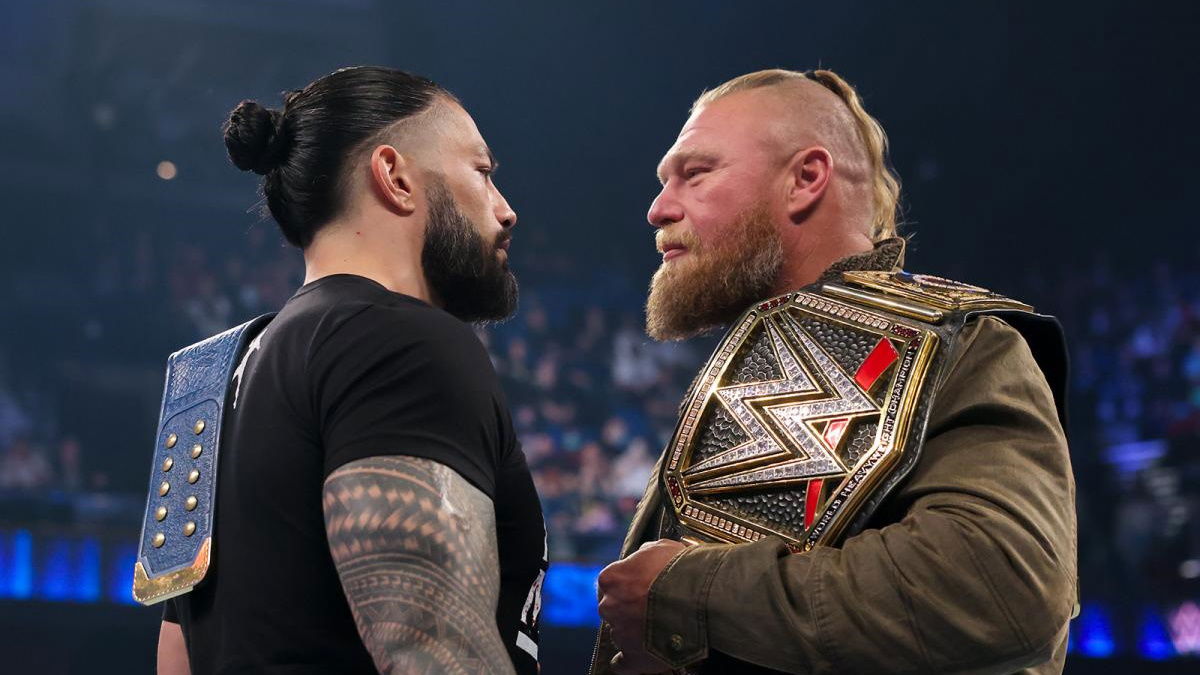 Did you know that WrestleMania 38 is going to be STUPENDOUS? Well, that's what WWE keeps telling us anyway.
The problem is, that's what they keep telling us. And now they need to actually prove it.
Coming up with all these slogans is fine, but they really lose their magic when you don't deliver on them. On the other hand, if you do deliver on them, when you tell us how amazing something is going to be in the future, we might end up believing you.
As such, it's crucial that WWE gets WrestleMania right this year, and here are five ways they can make sure that's the case.