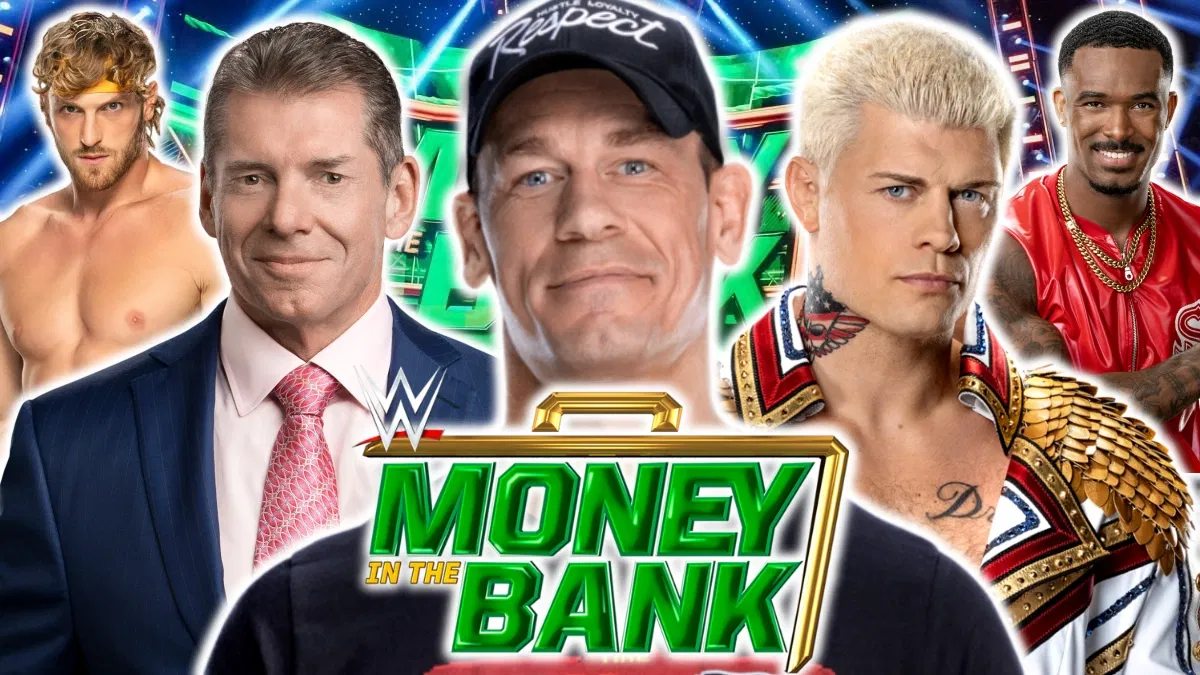 Money in the Bank is fun isn't it? A stipulation that can lead to some incredibly exciting and rewarding moments, as well as the ladder matches themselves being a bundle of fun.
Hopefully, this year's edition can deliver on that hype because for a few years now, there's kind of been a feeling that it's not quite what it once was.
But let's replace any negativity with optimism and look ahead to the show with an open mind.
Speaking of which, it's always fun to make some optimistic predictions ahead of these big shows, so here are six that I could come up with!