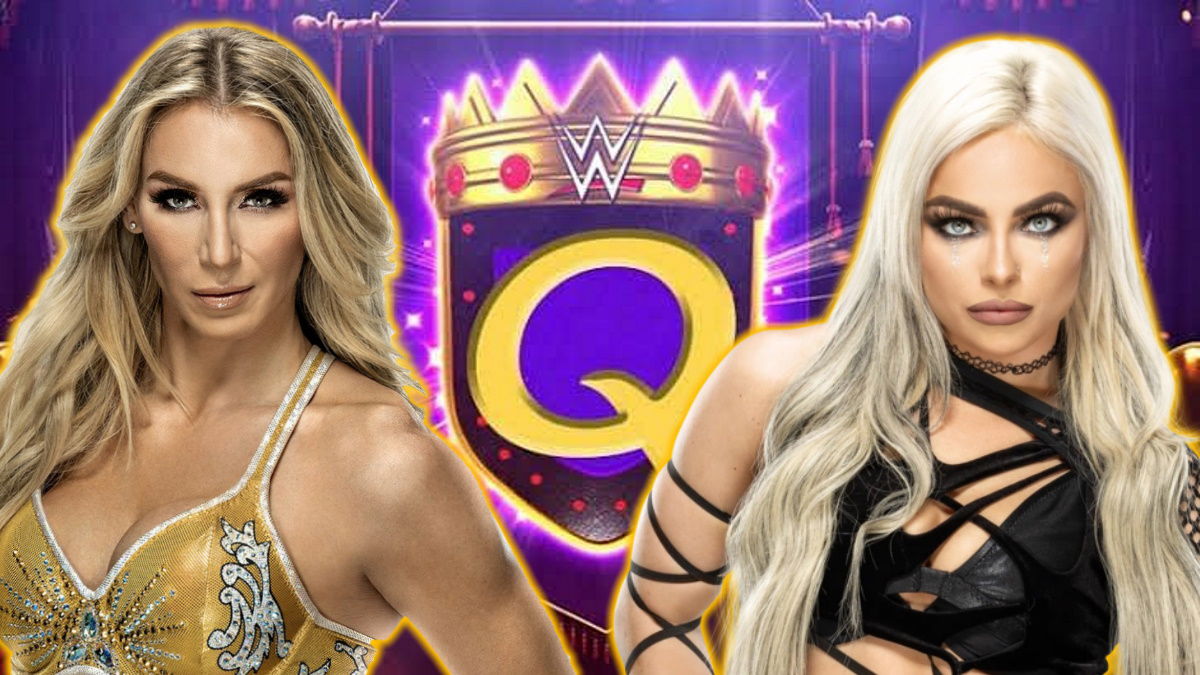 Everybody get ready for WWE's first ever Queen of the Ring tournament!
That's right, the first ever, this is the first one they've done, you don't have to look anything up, you can trust your buddy Ryan.
Okay fine: they already did this in 2021, and it kind of sucked because every match was 30 seconds long and Zelina Vega won (sorry Zelina, we're still cool).
But this time there are two crucial differences: number one, former KotR winner Triple H is in charge of booking.
And number two, he's dedicating an entire pay-per-view to the event (as opposed to a few random SmackDown segments that culminate in a final held in… checks notes… bastion of women's equality Saudi Arabia).
What could that mean for this year's tournament? Well, it might actually count for something, for starters.
And if the result is going to matter, that means the winner is going to matter. Which brings us to ask: who are some potential winners of Queen of the Ring 2023?