6. A Rematch With Austin Theory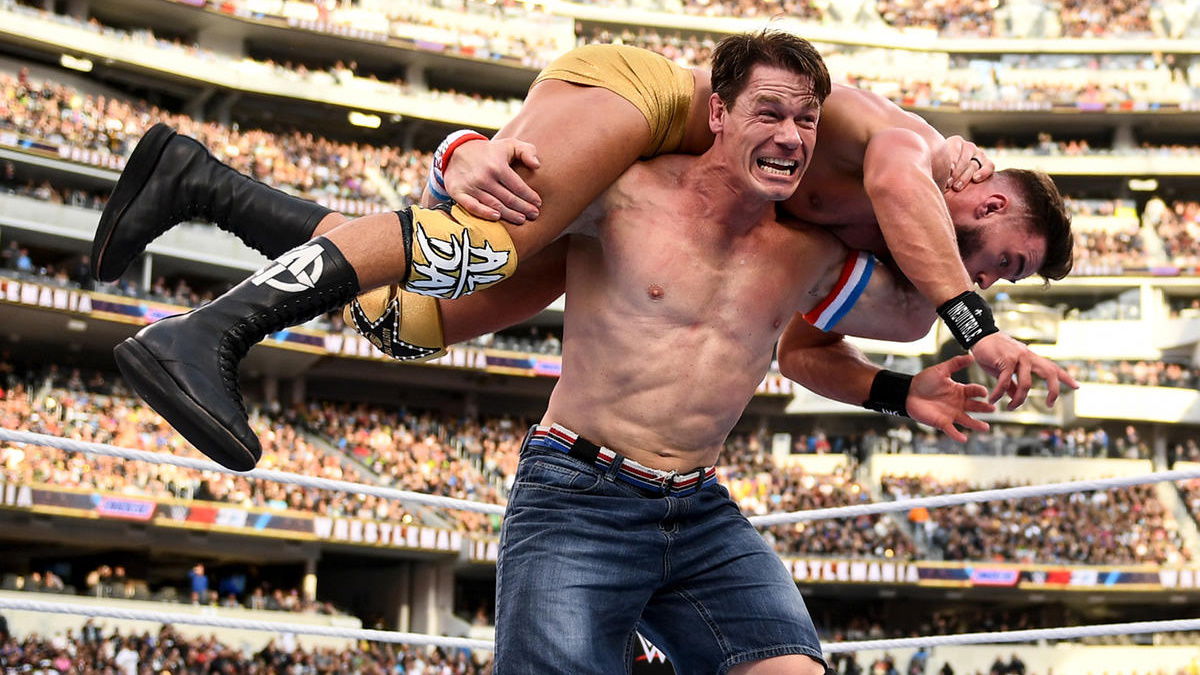 It would be kind of counterproductive to have Cena and Theory face off again, but at this point, you may as well.
Defeating Cena has done absolutely nothing to raise Theory's stock in the company, if anything he's lower now than he was before WrestleMania.
You could obviously have Theory beat Cena again as sort of a refresh of the whole thing, but that just seems pointless.
Instead, it's likely to be a multi-man match featuring Theory and someone else…
Click the next page button below for more