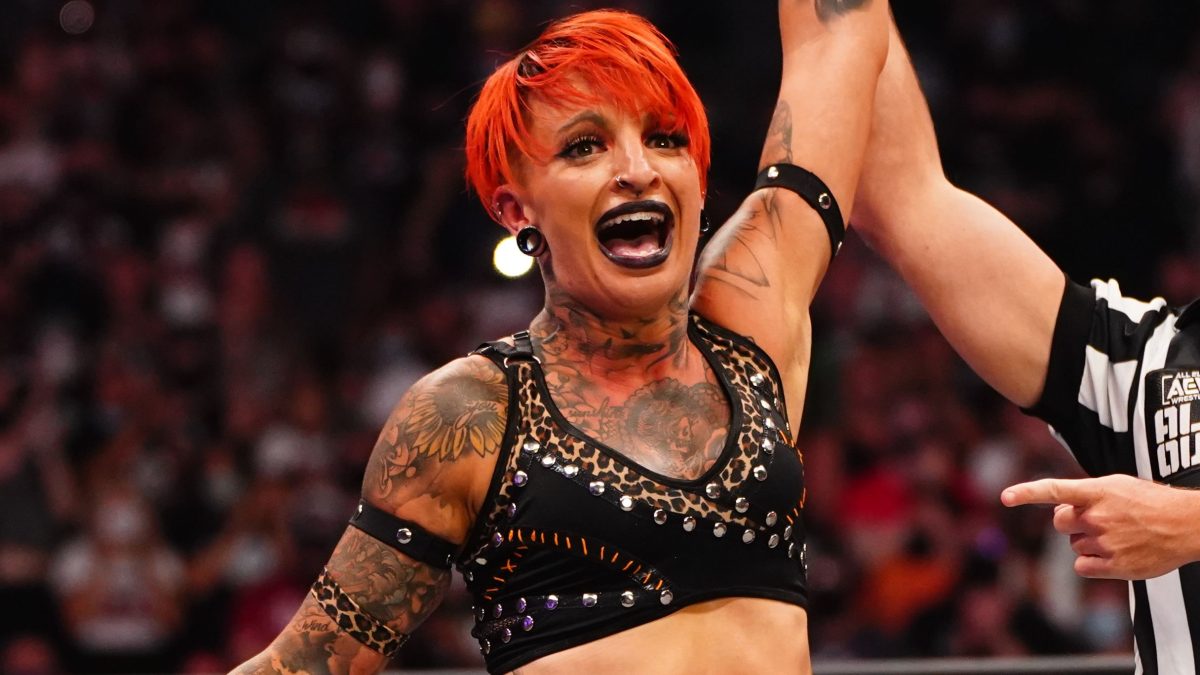 All Elite Wrestling's women's division continues to improve as time goes by. Now, they have added the extremely talented Ruby Soho to their ranks.
Soho looks to be an immediate star for the company, receiving big reactions at All Out and on her first Dynamite. With another big player in the women's division, we can start to look ahead to some of the matches we might see.
Soho hasn't been given an opportunity to have long high-quality matches in years. Now, she will have as much of an opportunity as anyone else.
These are eight potential AEW opponents for Ruby Soho.
---
9. Tay Conti
Tay Conti is a great example of talent learning and thriving away from WWE. In NXT, she was rarely used and showed just flashes of potential.
After a year of being in AEW, learning from some of the best veteran coaches in wrestling, she is a big star. While Ruby Soho had much more experience when she arrived in AEW than Conti, both have already been pushed stronger and utilized better in their new company.
A match between them would be very interesting. Conti uses a Brazilian style complete with lots of throws and grappling, which would be a unique obstacle for Soho to overcome.
---
8. Nyla Rose
What is most exciting about the potential matches for Ruby Soho in AEW is they are all different. There is no question that a match with Nyla Rose would be different than a match with anyone else in the AEW women's division.
Rose is the powerhouse of the division and her matches are unique as a result. With Soho being undersized by comparison, this would be a great way for her to work as an underdog and overcome a goliath opponent.
---
7. Kris Statlander
Kris Statlander is coming off perhaps the best match of her career with Britt Baker at All Out. While her gimmick may be very strange, there is no denying she is a very capable wrestler.
Statlander will need to work her way back up the rankings and a friendly battle with Ruby Soho could be a place to start. They seem to be on the same page right now with both women feuding with Baker but alliances can shatter over a championship at any time.