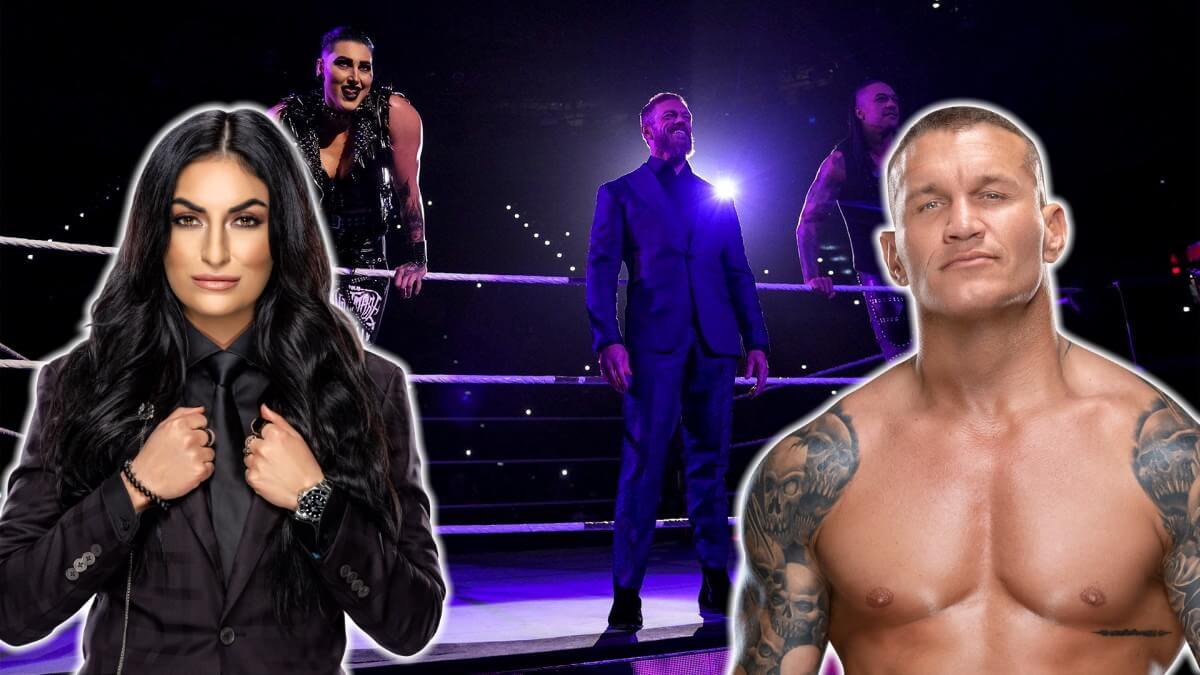 You think you know me? hahahaha. You never did.
The Judgment Day is the hot new heel faction on Monday Night Raw. WWE Hall of Famer Edge, Damian Priest and most recently Rhea Ripley have joined forces to create this new faction, and they look set to take over the show.
Edge has spoken on the show about other potential members already existing, and it is reported that WWE has considered adding, at least a fourth, member to the group.
With that being said, there are several stars across Raw, SmackDown and NXT who could make fine additions to the group. Here are 8 potential new members of 'The Judgment Day'.