8. NXT UK Championship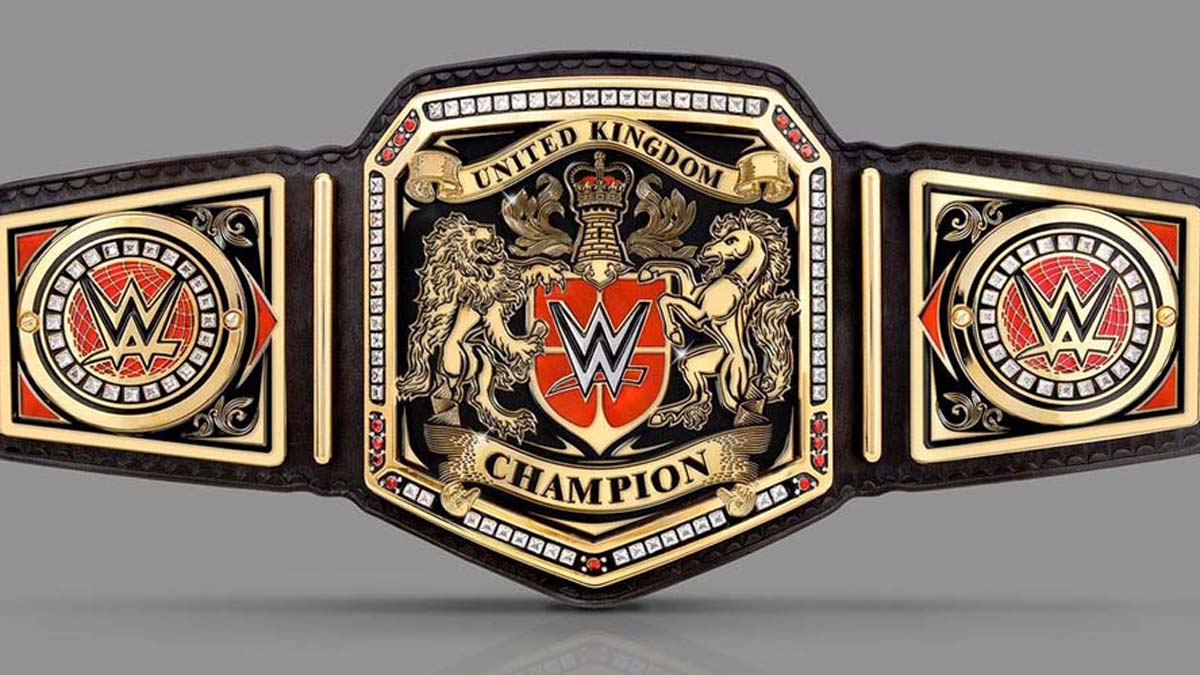 As someone from the UK, I imagine I wasn't the only one who was a bit worried that when WWE announced it would be launching NXT UK that the belt would just be covered in pictures of the queen drinking tea and eating beans on toast.
Thankfully, what the designers actually came up with was arguably the best belt WWE has made in the past 15 years. The classic crest with the lion and unicorn is a famous symbol of the United Kingdom, and that's really all we need.
It is amazing how we can have this belt in NXT UK, and then have the main WWE Championship looking the way it does. If I won the WWE Championship, i'd get a sticker of the NXT UK Championship and stick it on top of the WWE title.