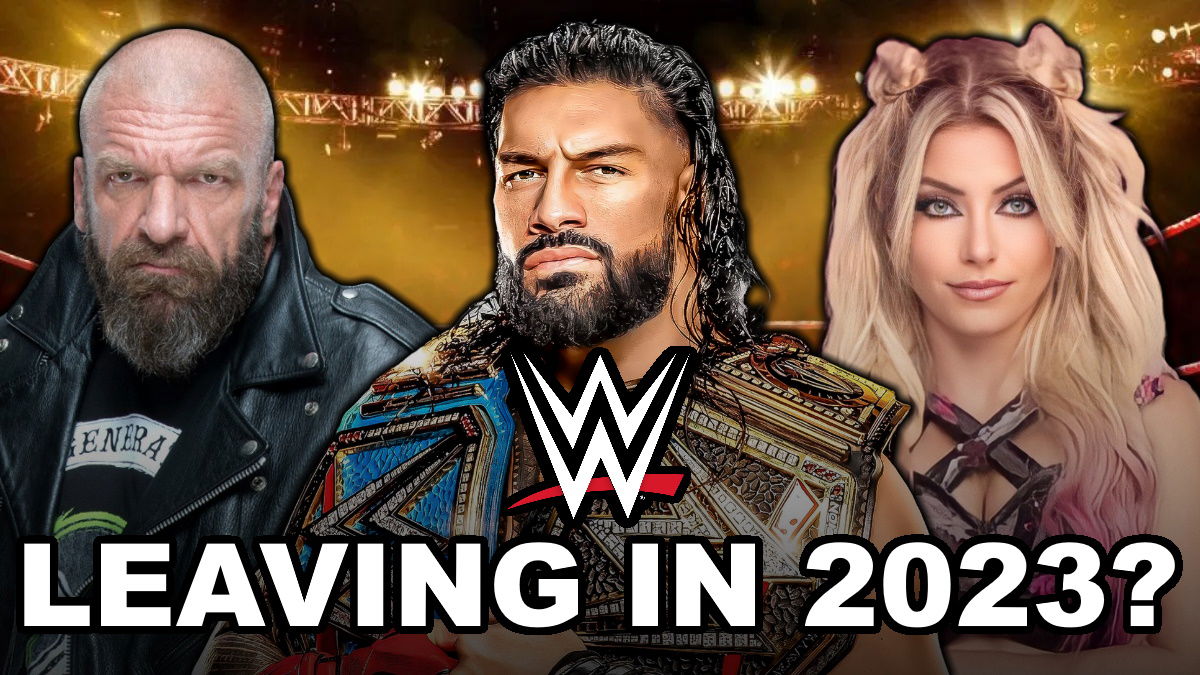 One of the nice things about having Triple H back in charge of creative these past few months (assuming he still is by the time this article goes out) has been the return of some fan favorites who left the company at the behest of a deranged senior citizen, seemingly at random.
But nature demands balance, and between Vince's return and the possibility of a sale on the horizon, it looks like some of those favorites might soon be setting sail.
Some of the wrestlers featured on this list are here because their contracts are due to expire this year, and it would be weird not to give myself that easy win.
Others are based on a variety of other factors, and assume a world where WWE actually lets its employees leave when they request their release instead of forcing them to work down the suplex mines.
Hey, maybe we'll get lucky and WWE will manage to play happy families right through to Christmas.
But for the realists among us, here are eight WWE wrestlers who could depart the company in 2023: