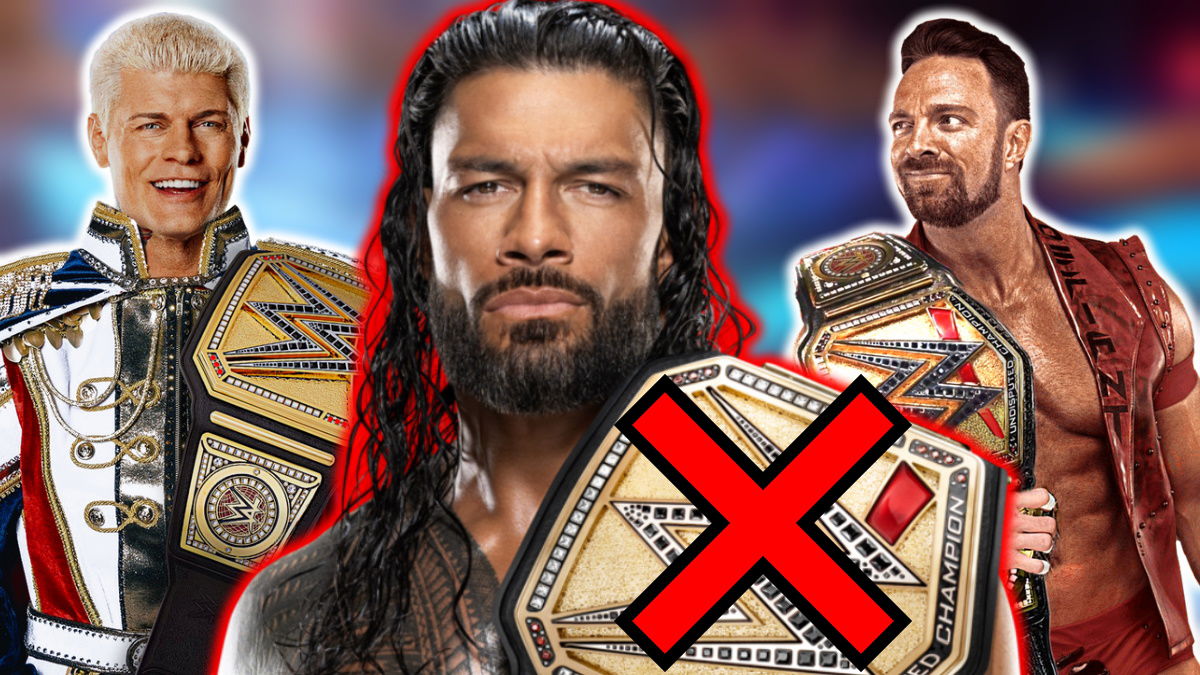 It was reported by Dave Meltzer today that Roman Reigns was "hurt" during his match with Jey Uso at WWE SummerSlam on August 5.
Before we go any further, it's worth setting out that right now, there are no specific details on what the injury is, how serious it is, or how it even happened.
So there's every chance, especially given his light schedule as it is, that it won't affect Reigns' title reign.
But we don't know that it won't either.
That said, this list is purely based on a hypothetical situation for now. Of course WrestleTalk.com will keep you posted, so stay tuned for any updates on Reigns' potential injury.
For now though, let's say if the injury is a massive issue and Reigns does have to give up the title, here are eight WWE stars who could take over as champion if need be.
8. LA Knight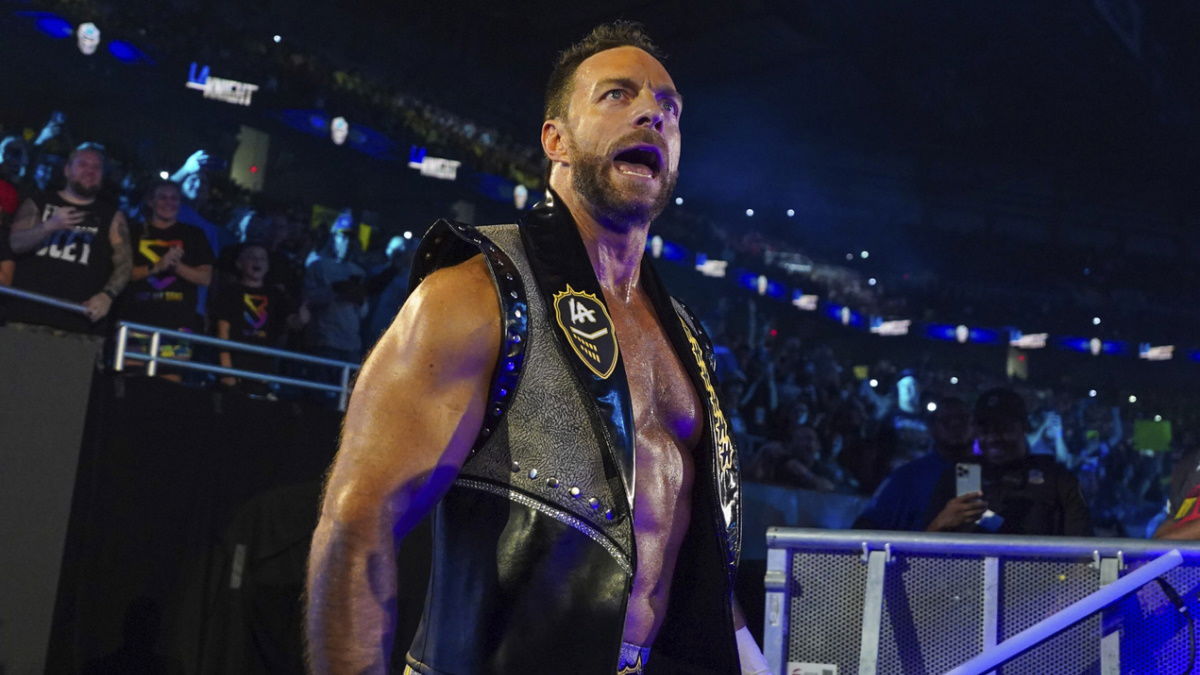 Let's start with the man of the moment.
LA Knight might not be at that top main event level booking-wise yet, but look at his merch numbers, his online engagement numbers, everything points to him being one of the most popular guys in the company right now.
He's probably not the guy WWE would beat Roman Reigns in a match with, but if he can get the title without having to do that, why not?
There isn't a more popular option among fans right now.
Click the next page button below for more