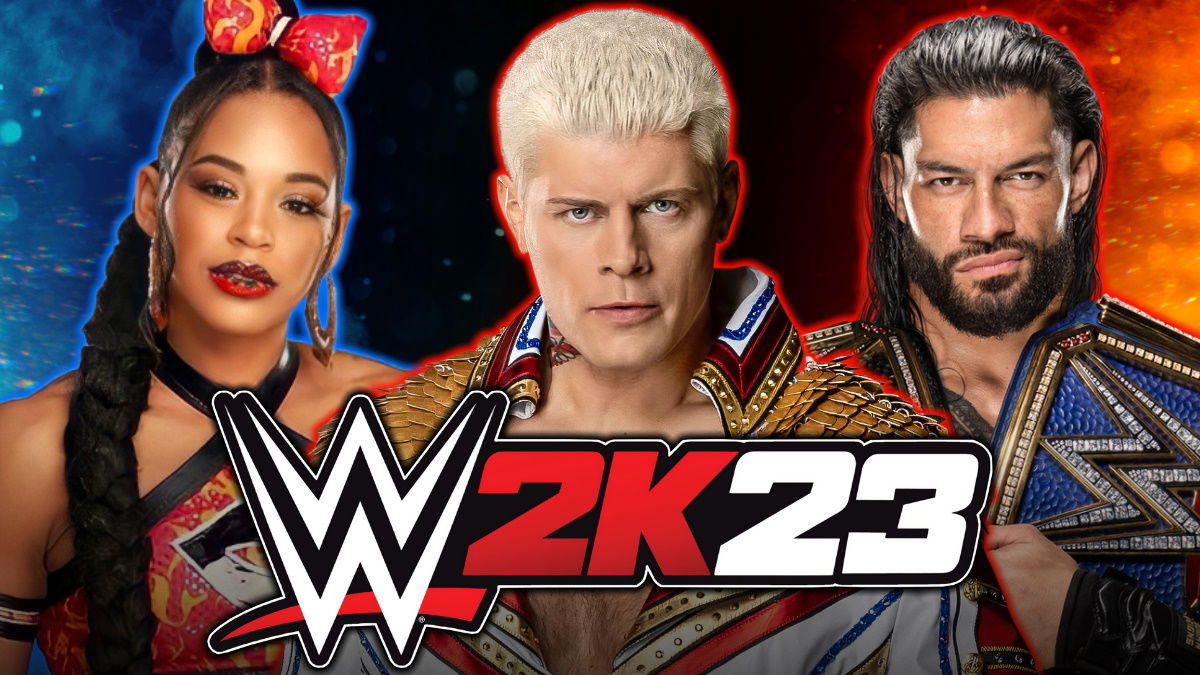 What's the greatest accolade a WWE performer can be given during the course of his or her career?
A Royal Rumble win? Pfft, no thank you.
The opportunity to main event WrestleMania? A pittance, reserved for losers and morons.
Induction into the WWE Hall of Fame? Maybe if you're a tiny little baby with absolutely no ambition whatsoever.
No, the real ones know that there's only one ultimate prize in sports entertainment: being featured as the cover star of a WWE video game.
With rumors swirling that the next WWE 2K game could be announced in just a few weeks time at this month's Royal Rumble, it's worth asking the question: who will WWE choose to act as its version of Sonic the Hedgehog in 2023?
Here are a few stars we could see grace the cover of the next WWE video game: