Bianca Belair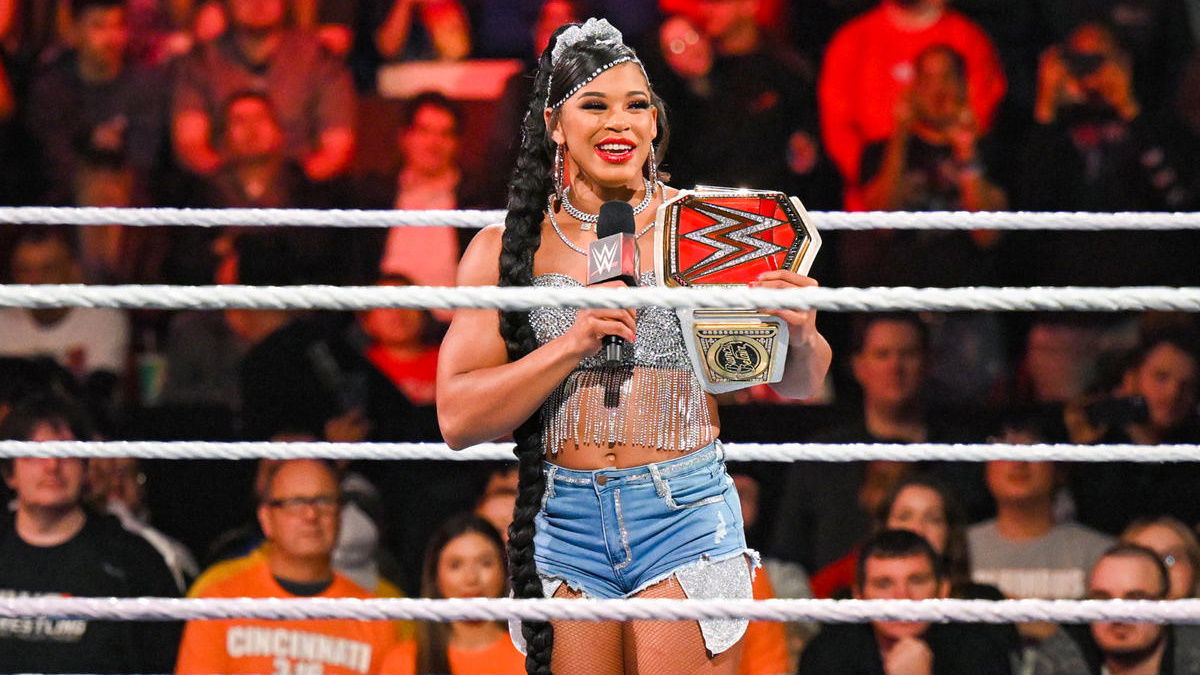 There haven't been a ton of women on the cover of WWE 2K games; to be fair, after the 2K20 debacle it's possible that we never will again, lest we invoke the same terrible curse.
In all seriousness though, has there been anybody (who hasn't already been on a 2K cover) who's had as stellar a year in WWE as Bianca Belair has?
After a relatively short time on the main roster, Belair has quickly established herself as a main event level talent and a first ballot WWE Hall of Famer.
She's also become a fan favorite, selling huge amounts of merchandise to children and adults alike through sheer charisma alone.
While she isn't quite a mainstream star at the moment, really, which wrestlers are?
What she is, though, is a top WWE star who oozes charisma and appeals to a wide range of demographics, which makes her a more-than-worthy candidate for the 2K cover.