8) Character Building Videos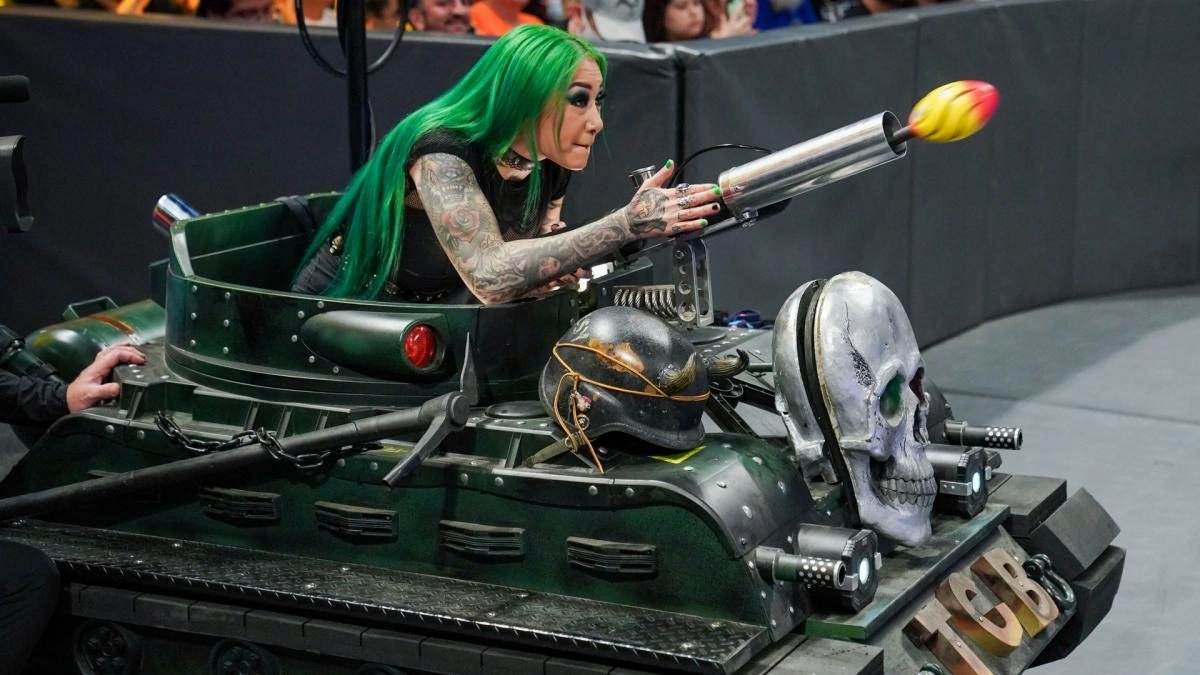 One thing about NXT that I really liked was that, while not every wrestler was featured on every show physically, they often were in the form of character videos to help build their character.
I used a picture of Shotzi for this entry because, and I honestly thought for a while, I couldn't remember the last time WWE aired a character piece on one of their wrestlers.
Stuff like this was what NXT did well, and it really does go a long way in helping fans connect with wrestlers.
Shotzi is the picture here, run a piece about her tank and her helmet and why she has them, and that'll help us care next time we see them on screen.